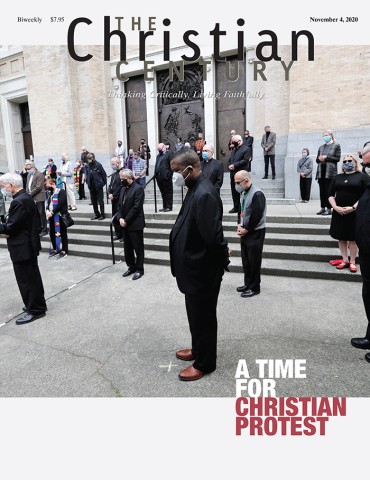 Magazine /
November 4, 2020
Volume 137, Issue #23
Books
John Phelan's book helps us unlearn what we thought we knew.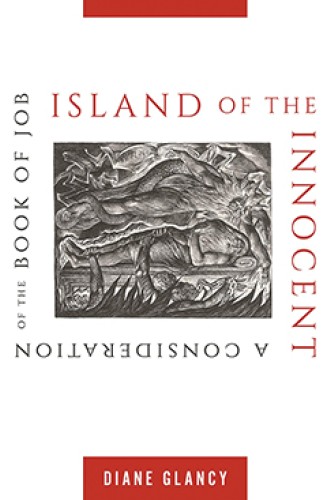 In Diane Glancy's poetry and prose, the cries of Native Americans echo the laments of Job's wife.
Katherine Applegate's books for children are just as engaging for grown-ups.
Lectionary
On Christ the King Sunday, let's disentangle Jesus from the idols of our time.
In times like these, we need heaven.