Tony Coleman is associate minister at First Congregational Church of Memphis.
Stuck in the throes of a chaplain's crisis, I leaned on the everlasting arms while consulting the ancient dharma.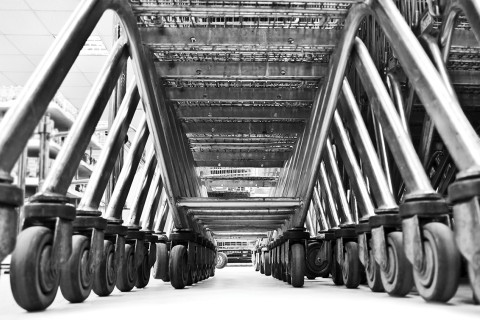 I wish we actually valued his dangerous work.
Free Newsletters
From theological reflections to breaking religion news to the latest books, the Christian Century's newsletters have you covered.