Jim Patterson is as United Methodist News reporter based in Nashville.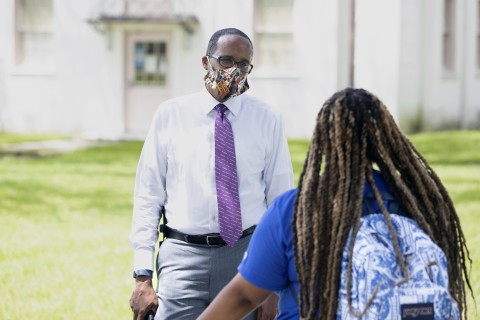 On a recent Sunday, photos of two Black men graced the sanctuary of First Grace United Methodist Church in New Orleans as Shawn Moses Anglim spoke during "a little children's moment."...
October 19, 2020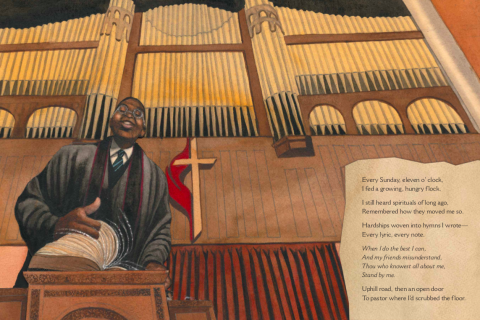 Disbelief is often the response Carole Boston Weatherford gets from children about her books featuring notable African Americans....
April 6, 2020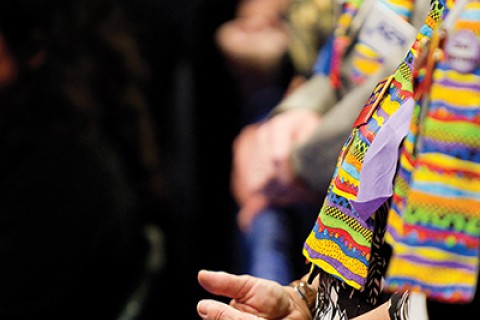 There are multiple options on the table at the special meeting of the top legislative body for the 12.6-million-member global denomination.
February 19, 2019
Free Newsletters
From theological reflections to breaking religion news to the latest books, the Christian Century's newsletters have you covered.