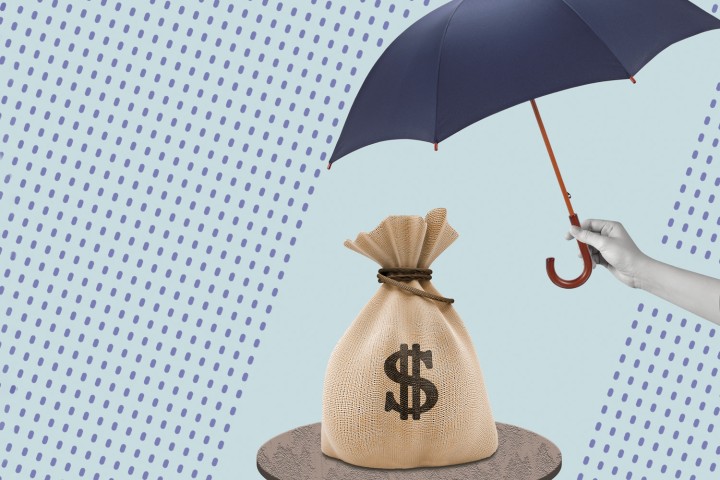 Half of all business meal expenses are tax deductible. This puts SNAP cuts in helpful perspective.
In This Issue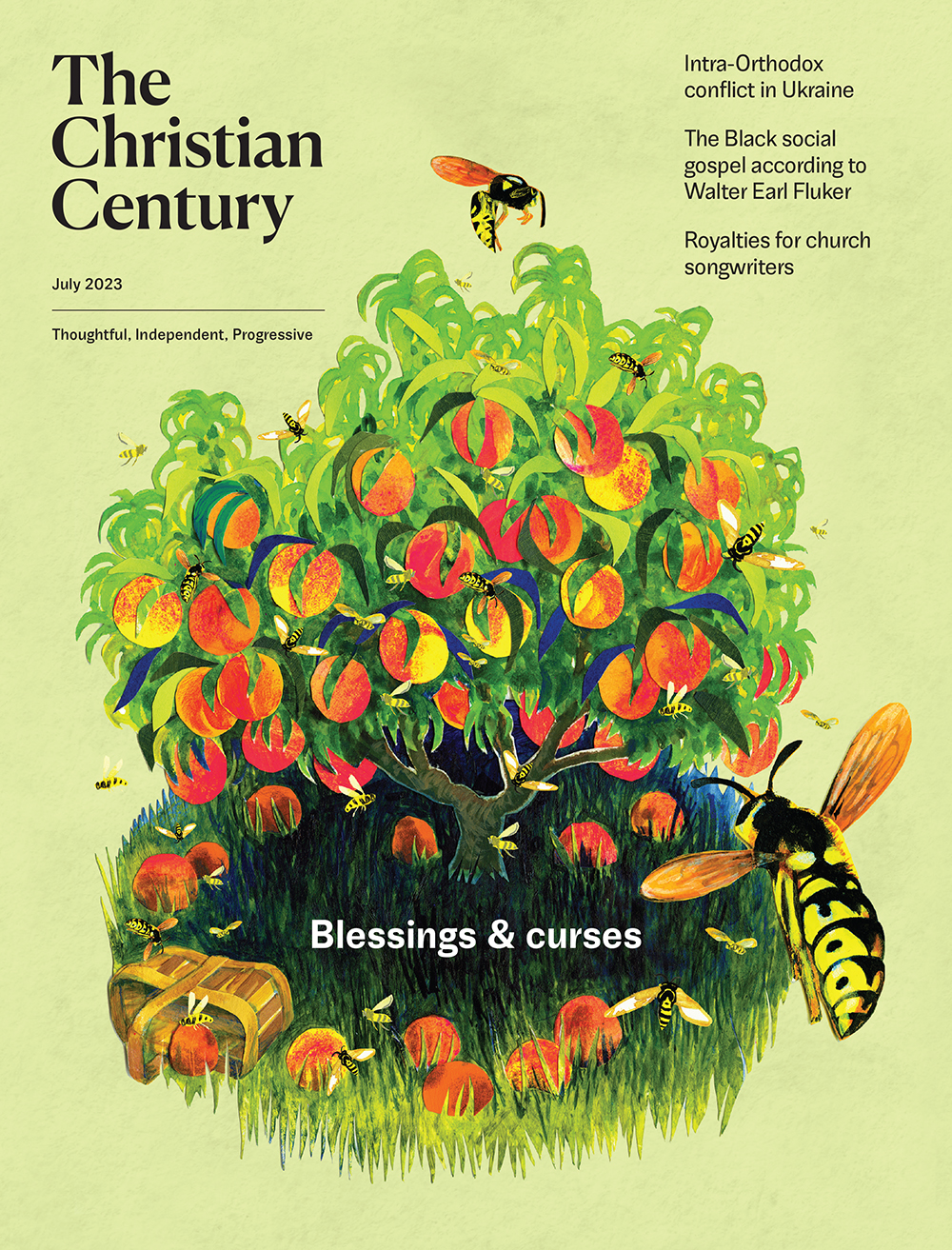 Subscribe
The war is revealing divisions among Christians in the region—and deepening them.
Leopoldstadt grapples with the 86-year-old playwright's Jewish roots and his fear about the direction of our society.
Hate, like love, it turns out, is a many-splendored thing.