Authors /
Björn Krondorfer
Björn Krondorfer is director of the Martin-Springer Institute and professor of religious studies at Northern Arizona University. His books include Male Confessions: Intimate Revelations and the Religious Imagination.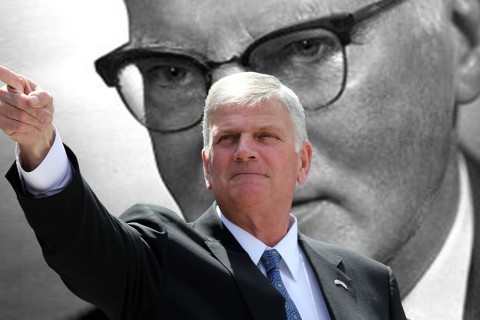 A limited but troubling historical analogy
October 22, 2020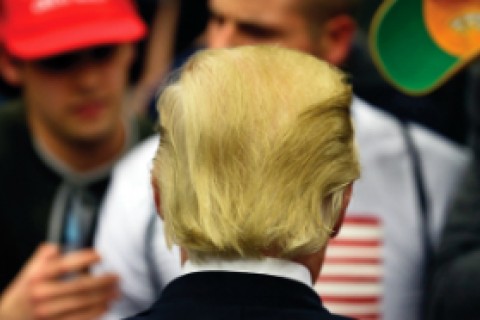 A narcissistic demagogue is different from a racist-völkisch one. But Trump's ideological unpredictability bears its own dangers.
April 27, 2016
Free Newsletters
From theological reflections to breaking religion news to the latest books, the Christian Century's newsletters have you covered.