Authors /
Benjamin D. Wayman
Benjamin D. Wayman teaches theology at Green­ville University and is a pastor at St. Paul's Free Methodist Church in Greenville, Illinois.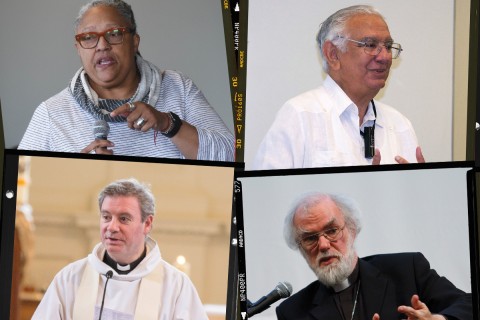 Conversations with Rowan Williams, Justo González, Emilie Townes, and Sam Wells
February 10, 2021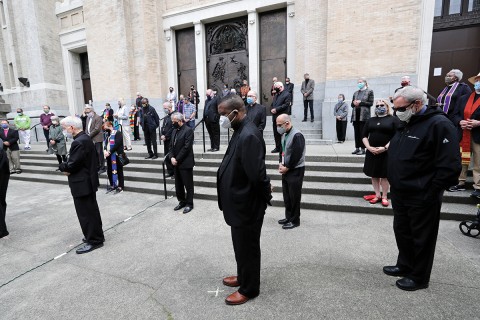 The biblical foundation for a holy practice
October 26, 2020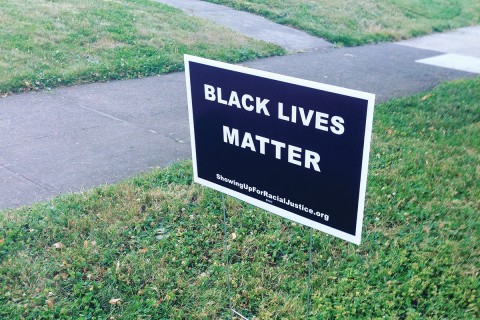 It got stolen, and I got scared.
June 18, 2019
Free Newsletters
From theological reflections to breaking religion news to the latest books, the Christian Century's newsletters have you covered.