The strangers who saved my life
When you receive an emergency transfusion, you don't get to choose who the blood comes from.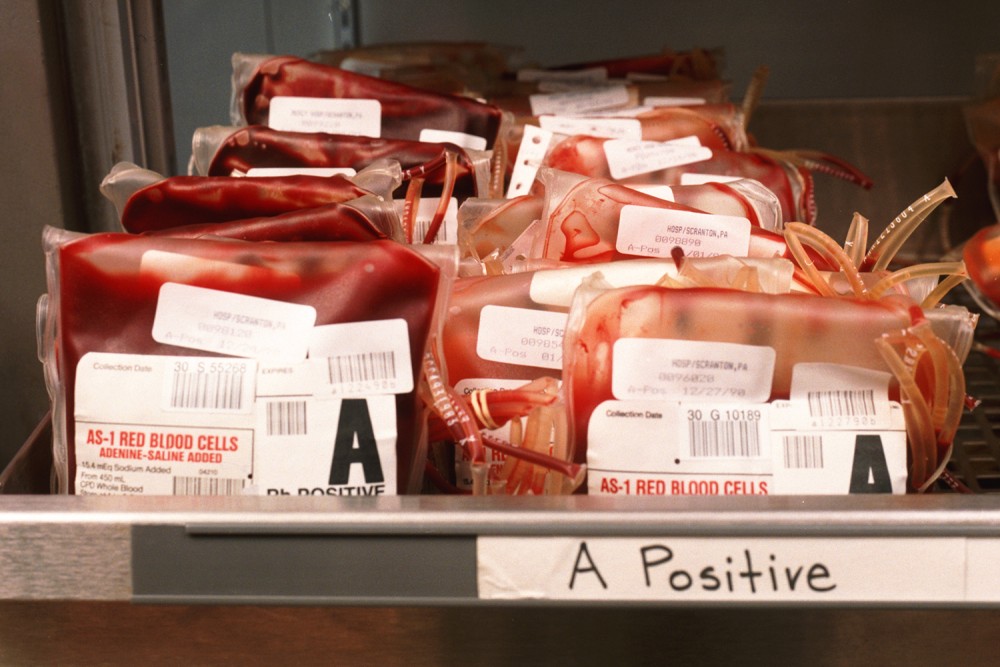 I recently went into the hospital for a routine hip replacement. My left hip was replaced ten years ago, and now the right hip ached for its turn. The surgeon told me that techniques have improved in the past decade and I should expect a smooth and speedy recovery compared with the last time. This was important to me given my impending retirement, as I wanted to be as fit and present in church as possible. I considered delaying the surgery, but increasing pain was already diminishing my capacity at work, and the surgeon's assurances made the decision simple.
As it turned out, the surgery was far from routine. The surgeon accidentally cut the femoral artery in my leg, which can cause a person to bleed out within a few minutes. Thankfully, the artery was repaired in time, and the surgery continued. I had two transfusions in the operating room, two more in recovery, and one after that. I now have matching titanium hips. I also have anemia-induced fatigue that will last throughout my final months at the church and possibly beyond. I can only do a quarter of what I want to do. On the other hand, I'm grateful to be alive. I'm grateful for all the strangers who donated the blood that saved my life. I've been thinking about them and about other lifesaving strangers too.
In this time of multiplying rainbows defiant in the face of growing antigay, anti-trans legislation, I have come into contact with the Rainbow Railroad, a global organization that helps LGTBQI+ people facing deadly persecution, like the Underground Railroad helped those fleeing enslavement to find safety and a new life. Since its founding, the Rainbow Railroad has helped almost 8,000 people find safety through emergency relocation, getting them visas, flights, and housing funded by donations, including airline miles.