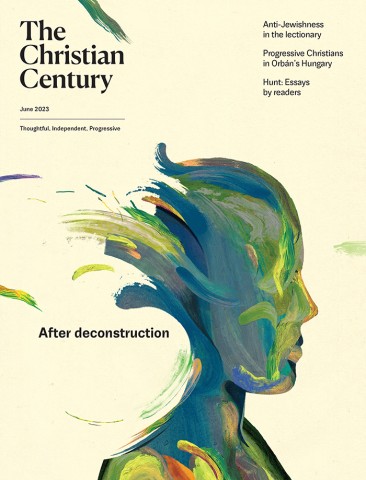 Volume 140, Issue #6
Departments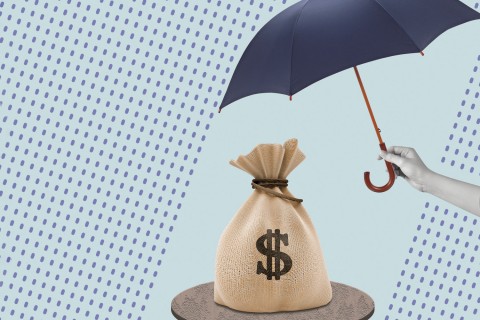 Half of all business meal expenses are tax deductible. This puts SNAP cuts in helpful perspective.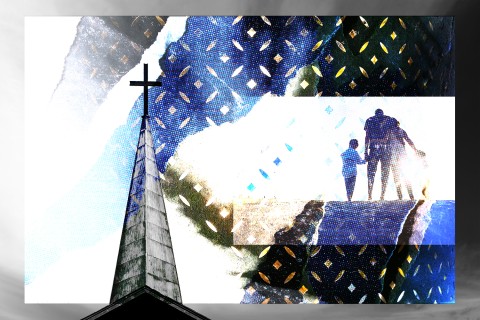 Clergy-penitent privilege and mandatory reporting exist in complex tension. But child welfare has to come first.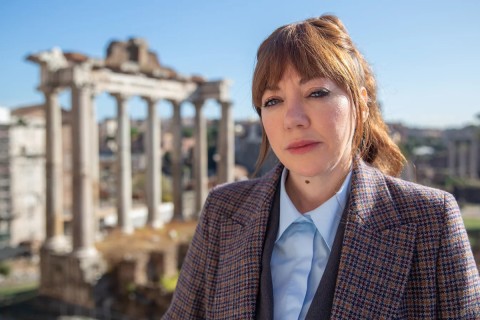 Like Drunk History and History of the World Part II, Cunk on Earth is very funny. But the larger joke is that fake news is winning.
Lectionary
Trusting in God's transcendence means acknowledging God's otherness.