Authors /
Jeannine Marie Pitas
Jeannine Marie Pitas is a poet and a Spanish-English translator. She teaches literature and writing at Saint Vincent College in Latrobe, Pennsylvania.
Free Newsletters
From theological reflections to breaking religion news to the latest books, the Christian Century's newsletters have you covered.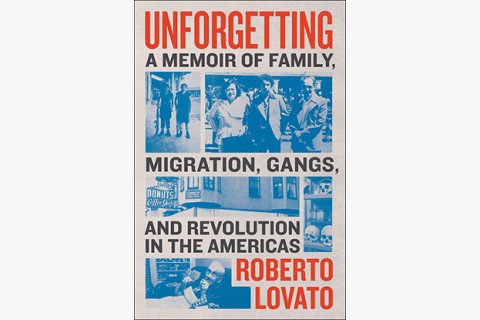 Roberto Lovato's harrowing memoir is a process of personal and collective unveiling.
January 7, 2021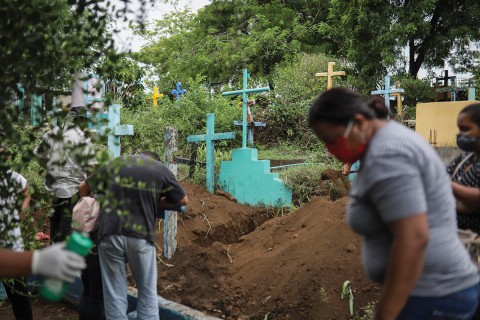 Amid a disinformation campaign, churches are trying to provide education and aid.
August 24, 2020