The Century's current roster of blogs, magazine columns, and podcasts.

Blogs

Carol Howard Merritt on reclaiming faith

Selected posts from around our network of affiliated bloggers

Books editor Elizabeth Palmer sorts through her stacks

Monday lectionary email, archived here on Friday

Magazine Columns

Faithful responses to work, family, and everyday life. From Craig Barnes, Debra Dean Murphy, Stephanie Paulsell, Debie Thomas, and Sam Wells.

The Century's take on the issues of the day

Peter W. Marty reflects on signs of grace and explores Christian witness

Reflections on the lectionary readings by pastors, preachers, and biblical scholars

Philip Jenkins charts developments in the Two-Thirds World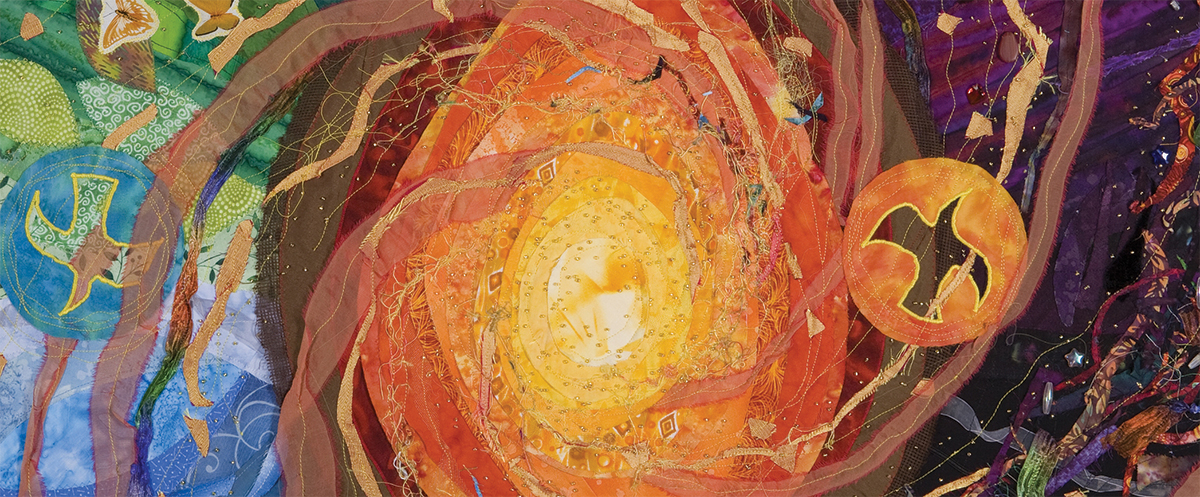 Commentary on visual art old and new. From Lil Copan, Heidi Hornik, and Mikeal Parsons.

Kathryn Reklis explores film, TV, and more

Podcast

Matt Gaventa and Adam Hearlson talk movies and ministry