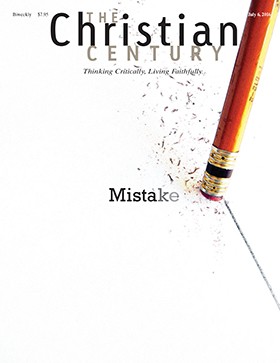 Volume 133, Issue #14
Voices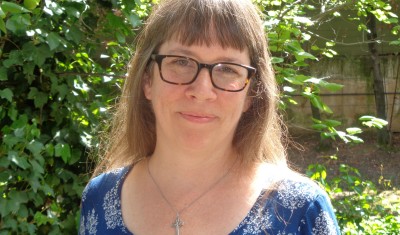 In the midst of a procession of well-known stories is an image marking what's been forgotten. That's most of history, isn't it?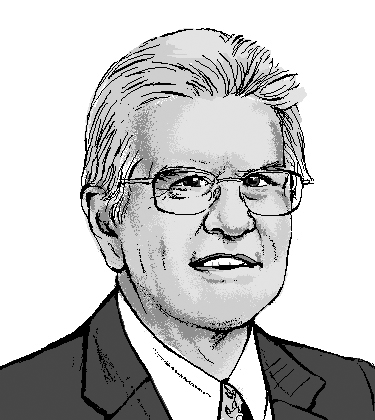 How do you commemorate Christian suffering without reawakening ancient hatred?
Lectionary
What is the point of prayer? The question is writ large in the texts from both the Hebrew scripture and the Gospel for this Sunday. The terrain is fraught with places to trip and fall.
God's experience of hospitality—in the mysterious travelers and in the person of Jesus—inspires us to think beyond an Abraham-vs.-Sarah or Martha-vs.-Mary divide.