Pim Valkenberg is professor of religion and culture and director of the Institute for Interreligious Study and Dialogue at the Catholic University of America in Washington, D.C.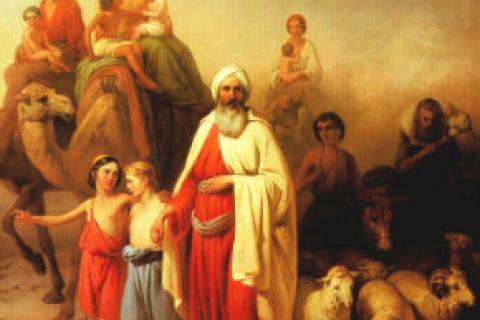 Judaism, Christianity, and Islam are connected as older and younger siblings. It's an asymmetrical relationship.
June 21, 2016
Free Newsletters
From theological reflections to breaking religion news to the latest books, the Christian Century's newsletters have you covered.