Authors /
Ragan Sutterfield
Ragan Sutterfield is associate rector of Christ Episcopal Church in Little Rock, Arkansas. His most recent book is Wendell Berry and the Given Life.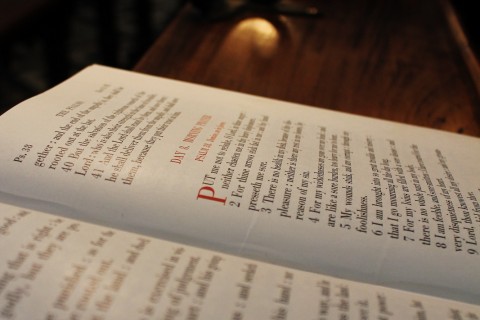 The prayers of the people call us. When we answer, we invite the possibility that it is we who will be poor, hungry, sick, and in prison.
June 29, 2016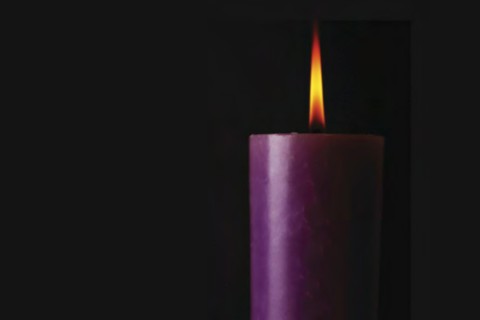 As the first Advent candle is lit, world leaders will be making their way to Paris to try to create a climate treaty.
November 16, 2015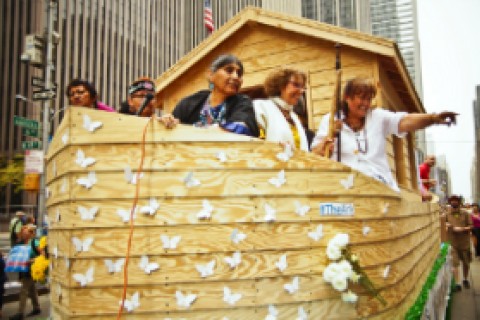 In New York, 400,000 people marched to demand action on climate change. Thousands of us were there at least partly because of our faith.
October 27, 2014
Free Newsletters
From theological reflections to breaking religion news to the latest books, the Christian Century's newsletters have you covered.