Roger Thurow is senior fellow on global agriculture and food policy at the Chicago Council on Global Affairs. He is the author of The Last Hunger Season: A Year in an African Farm Community on the Brink of Change (PublicAffairs).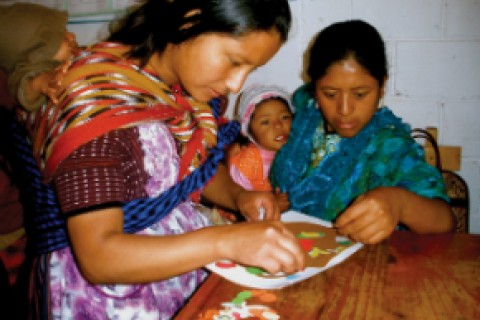 Around the world, apples have become a symbol of good health. And around the world, lots of people can't afford them.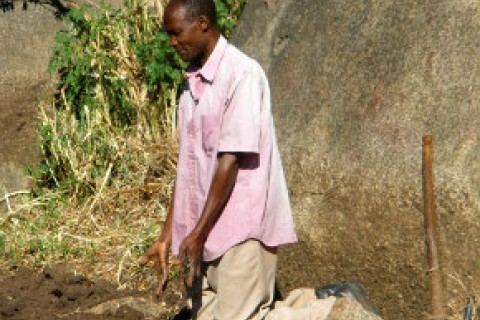 The developed world's negligence has produced one of Africa's cruelest ironies: its farmers are its hungriest people.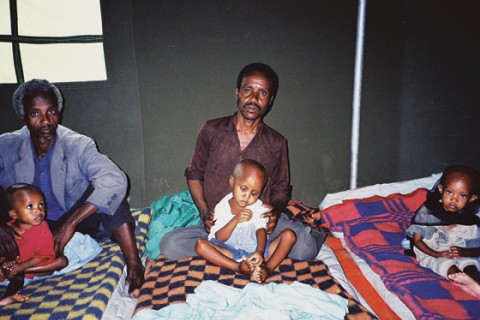 I should have seen my road to Damascus moment approaching. I'd been warned.
Free Newsletters
From theological reflections to breaking religion news to the latest books, the Christian Century's newsletters have you covered.