Episode 7: Fresh courage | A conversation with Lerita Coleman Brown
"I hope that we will abandon this idea that mysticism only happens to special people."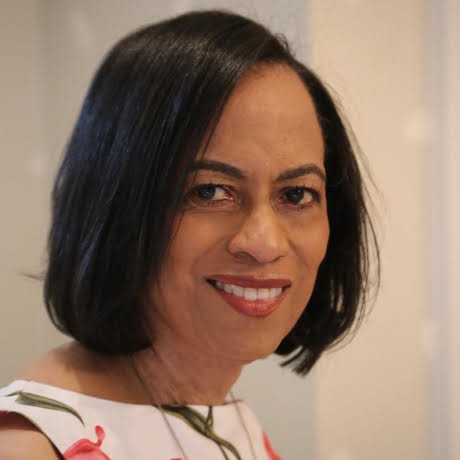 Lerita Coleman Brown has retired as Distinguished Professor Emerita of Psychology at Agnes Scott College in Decatur, GA. Now, in addition to her academic work, she has pursued a life in ministry, becoming a spiritual director and leading workshops and prayer groups promoting contemplative spiritual practices and the life and work of Howard Thurman. More than 25 years ago, she underwent a heart transplant, which led to her strong advocacy for organ and tissue donation and the contemplative practices of stillness and living in the present moment. "I consider each day to be a walk of faith and hope," she says.
Dr. Coleman Brown has contributed essays to Embodied Spirits: Spiritual Directors of Color Tell their Stories and Living into God's Dream: Dismantling Racism in America. She completed the Spiritual Guidance Program at the Shalem Institute for Spiritual Formation in 2008. Her book When the Heart Speaks, Listen—Discovering Inner Wisdom tells the story of her heart transplant.
In this episode, she and I talk about our need of being more expansive with definitions of contemplation and mysticism. "Mysticism is just one of those kinds of things that happens," she says. "I hope that we will abandon this idea that mysticism only happens to special people."