Yolanda Pierce named dean of Vanderbilt Divinity School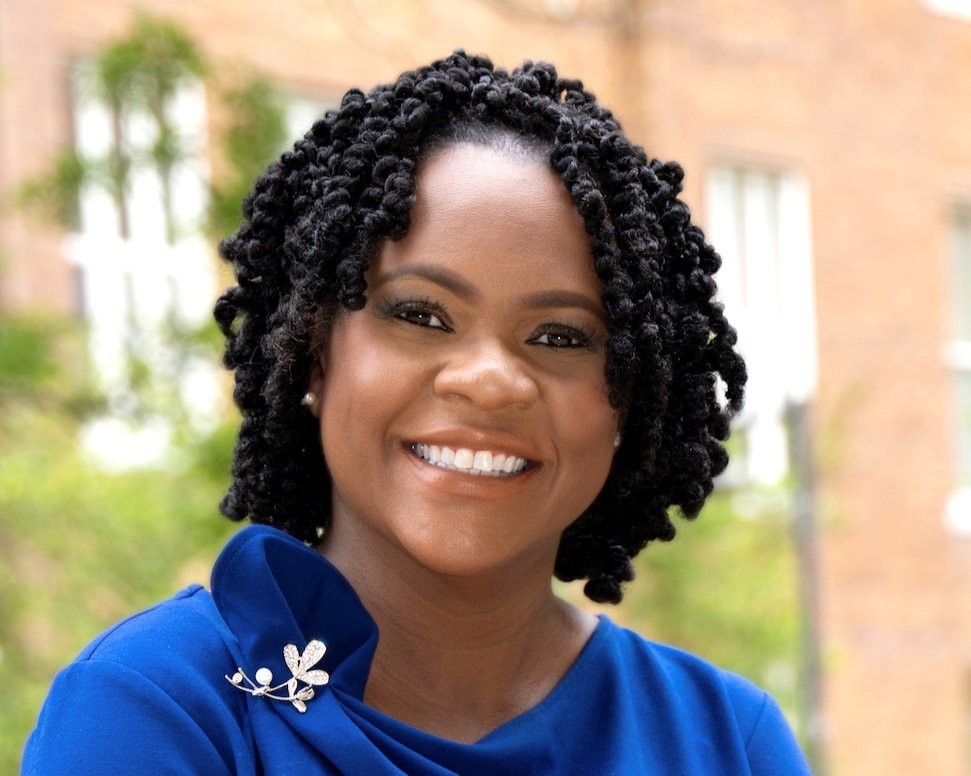 Womanist theologian Yolanda Pierce will be the next dean of Vanderbilt Divinity School. Pierce, a Century columnist, is currently the dean at Howard Divinity School—the first woman to lead the 153-year old  institution.
Her research focuses on literature and religion, womanist theology, and African American religions. In 2016, Pierce served as the founding director of the Center for African American Religious Life at the Smithsonian National Museum of African American History and Culture.
Pierce is a member of the Modern Language Association, the American Academy of Religion, and the American Historical Association. Her books include In My Grandmother's House: Black Women, Faith, and the Stories We Inherit and Hell Without Fires: Slavery, Christianity, and the Antebellum Spiritual Narrative.
In a statement, Pierce emphasized her excitement in taking on a new endeavor at Vanderbilt.
"I am honored and excited for the opportunity to become dean of Vanderbilt Divinity School, an innovator in 21st-century theological education, and to work with dedicated faculty and staff in the preparation of outstanding ministers and scholars."
Pierce will succeed Emilie Townes who announced her decision to step down from the deanship last spring. Townes will return to the divinity school faculty in 2024 after taking research leave.