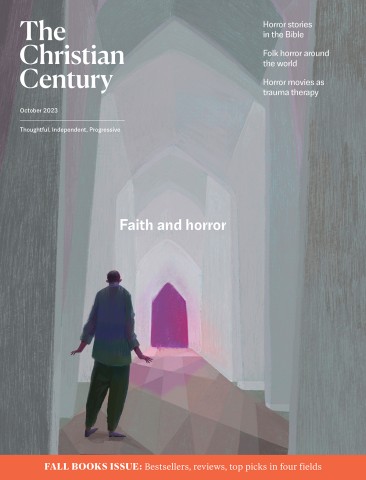 Volume 140, Issue #10
Features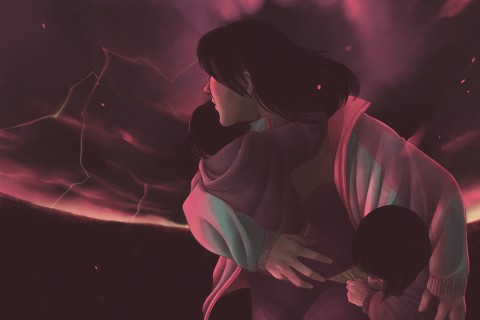 When I watch a mother slay a monster and hustle her kids to safety, it never fails to satisfy.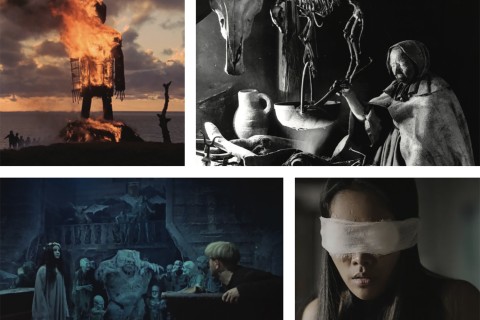 Around the world, filmmakers have used a horror framework to explore the fears and nightmares of their societies.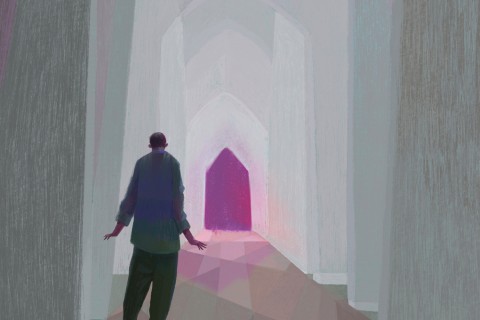 Religion and horror often ask us to reflect on the same set of questions.
Voices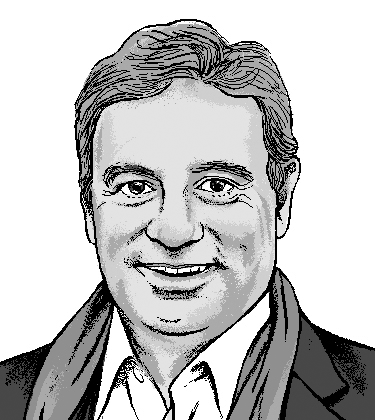 When my household took in some Ukrainian refugees, we had no idea how their story would end.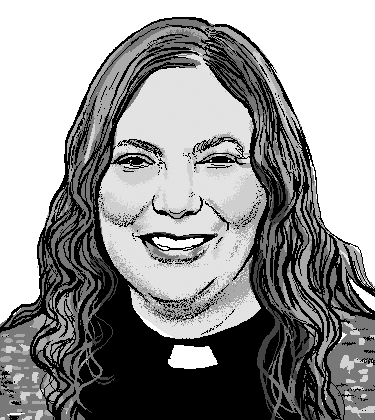 Several times a day I need to tell myself: I am not busy. I am not in a hurry.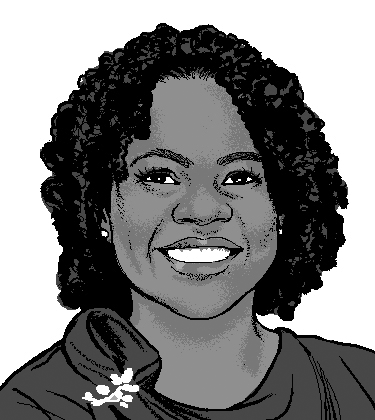 At the interment, the holy words I needed to hear weren't from the Bible.
Departments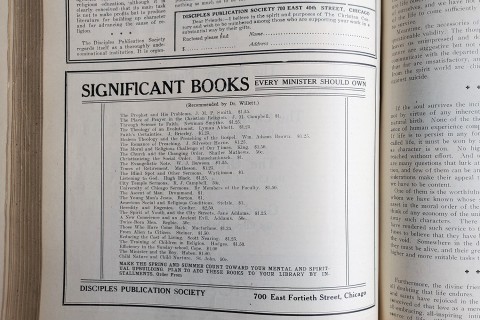 The Century, like the Smithsonian, once supported eugenics.
What started as a summer feel-good movie has opened discussions about embodiment, death, feminist utopias, and whether change can come through consumer goods.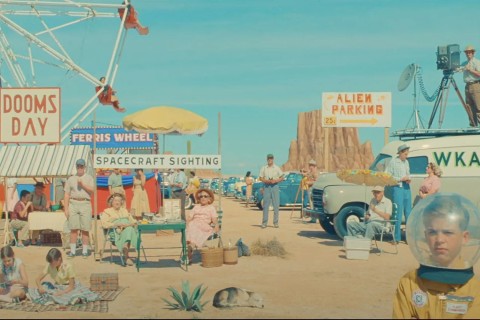 Asteroid City might be the most Anderson of all his films, and I came to it like an acolyte who is doubting the mystery.
Lectionary
In an uncertain, murky time, God gives the people a gift: ten laws.
Paul's words about humility should be handled with care.