Authors /
Marc Roscoe Loustau
Marc Roscoe Loustau is author of Hungarian Catholic Intellectuals in Contemporary Romania and managing editor of the Journal of Global Catholicism at College of the Holy Cross.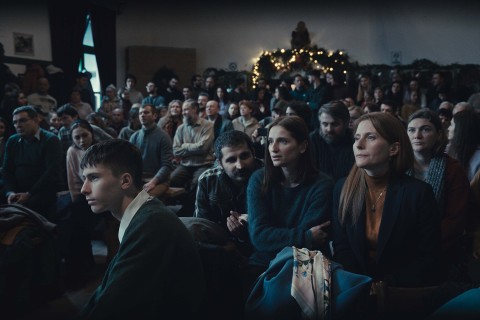 Romanian filmmaker Cristian Mungiu takes a hammer to true-to-life events and then puts the pieces back together again.
September 19, 2023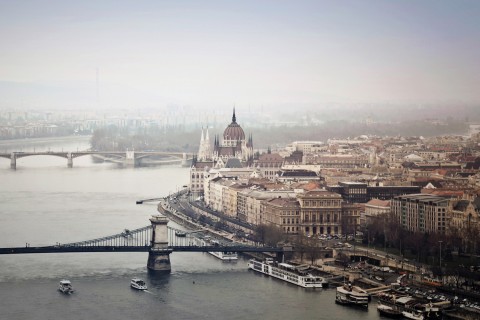 Viktor Orbán has tried to buy the loyalty of the churches, but not everyone is selling.
May 31, 2023
Free Newsletters
From theological reflections to breaking religion news to the latest books, the Christian Century's newsletters have you covered.