Emily Boring is an MDiv student at Berkeley Divinity School at Yale and a marine biologist.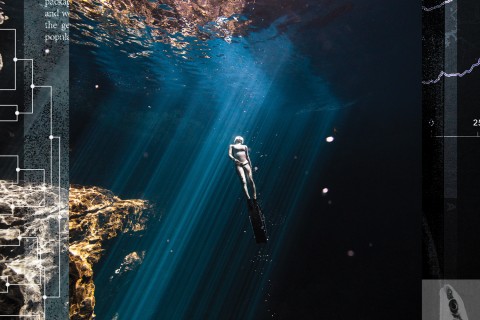 As a marine biologist, I ask how—and dance at the edge of asking why.
June 8, 2023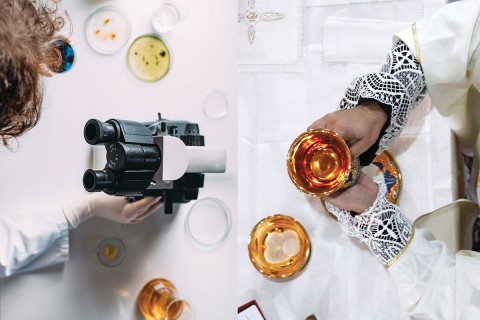 It's difficult to study the phylogenetic tree and still feel lonely.
June 8, 2021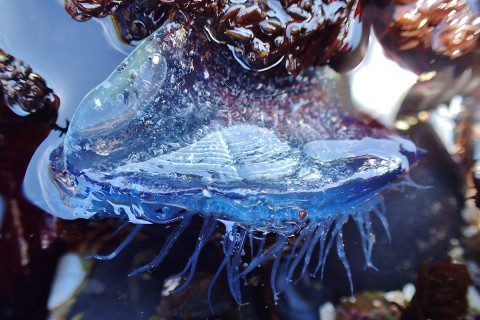 Is V. velella a colony or an individual? When does sharedness dissolve into oneness?
April 16, 2021
Free Newsletters
From theological reflections to breaking religion news to the latest books, the Christian Century's newsletters have you covered.