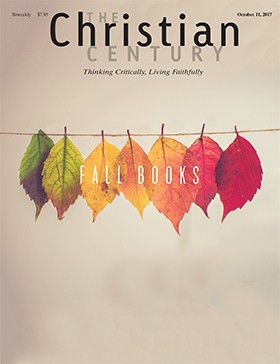 Magazine /
October 10, 2017
Volume 134, Issue #21
Features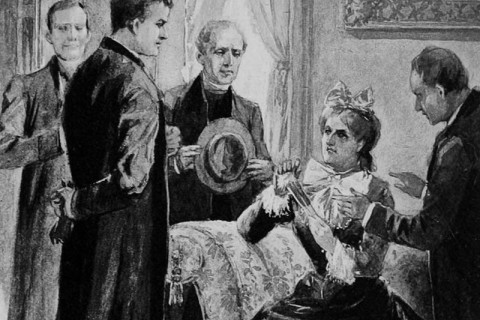 Oddly, the less people know about something the harder it is to tell them about it.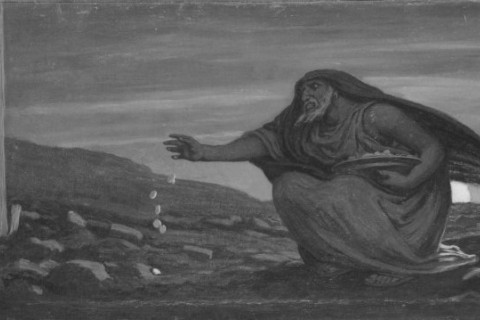 The religious world we know was formed between 250 and 50 B.C.E.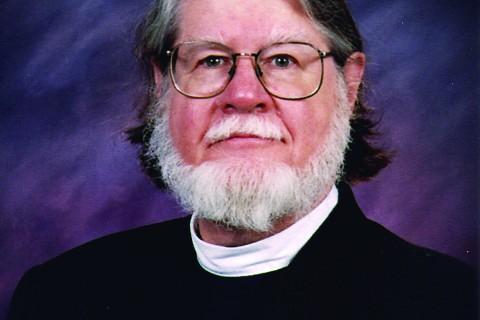 With the critical knife of a theology of the cross, Jens sought to cut through modern fogs of religiosity.
Voices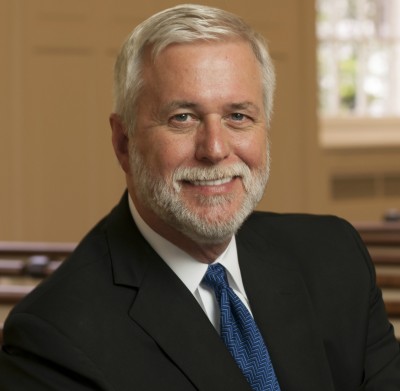 Is there a center that can hold?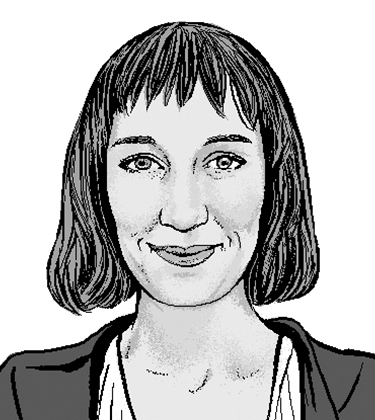 In Ocean's 11, the thieves' sheer coolness reeled us in. It's a harder sell when the heroes day-drink themselves to sleep.
Lectionary
Poverty of spirit, like any kind of poverty, is unenviable but survivable.
"Love God, love neighbor." Sounds simple.