A book that has transformed my life of faith
For the 500th anniversary of the Reformation, we asked writers to choose one formative book and tell us about it.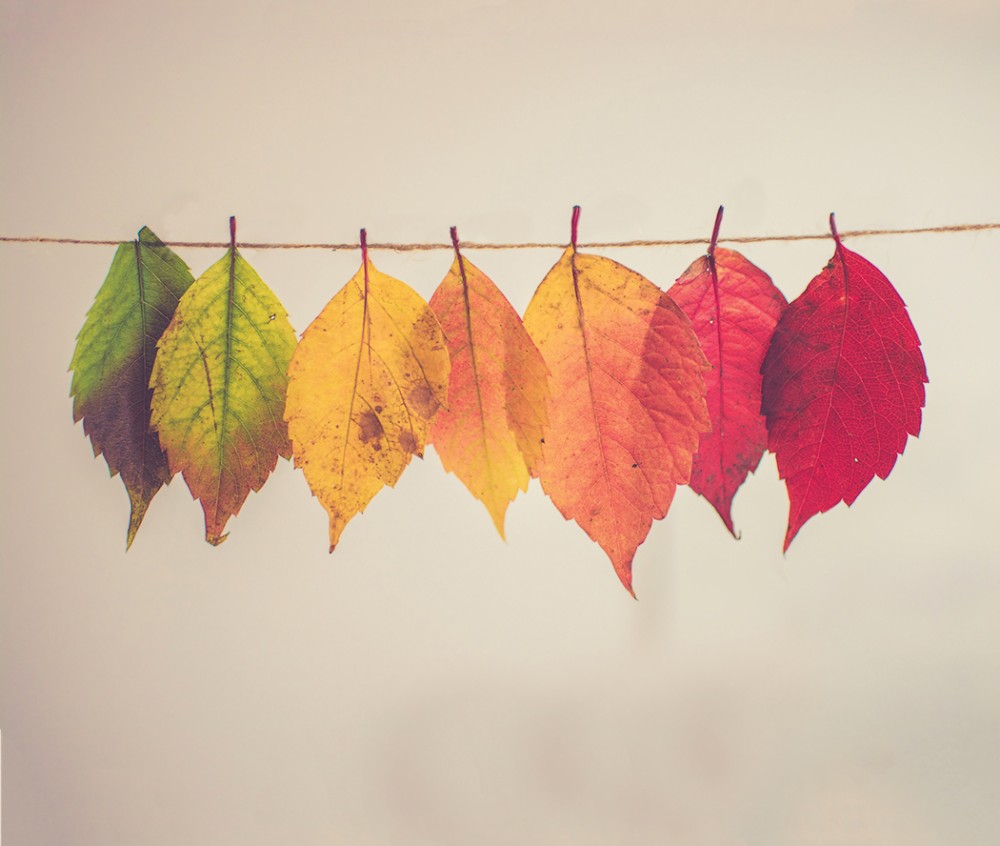 In his preface to the 1545 Latin edition of his works, Martin Luther describes what scholars would later call his "tower experience," the moment when he read Romans 1:17—"the righ­teousness of God is revealed through faith for faith; as it is written, 'The one who is righteous will live by faith'"—in a way that transformed his view of God. In view of the 500th anniversary of the Reformation observed this month, we asked writers to tell us about a book that has changed their life of faith.
In December 1992, my friend John Inge gave me Impro: Improvisation and the Theatre, by Keith Johnstone. I'd recently started a Ph.D. on virtue ethics, narrative, and the church, and Inge said, "You might want to look at this."
As I read, I laughed out loud at the anecdotes and proposals. But I also smiled deep down inside because I quickly realized that the kind of improvising Johnstone wrote about was exactly what I was coming to understand about my dissertation—and about my life. Like a chemist seeing a thrilling bubble in a laboratory, I straightaway knew I'd hit on a breakthrough in my field. The trouble was that I couldn't work out if my field was theology, ethics, ministry, or mission; and in all of them, I was nobody.