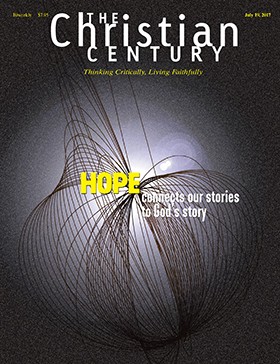 Volume 134, Issue #15
Features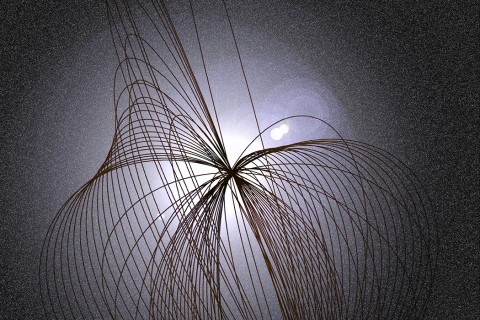 Hope holds us in our time. Without it, we have no place in our own history.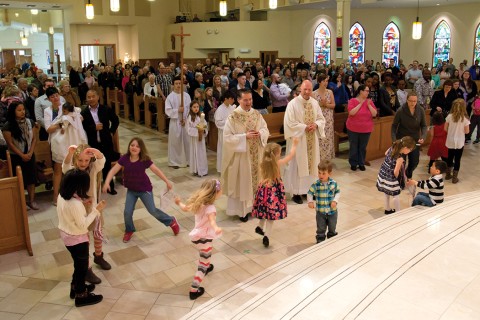 Father James Mallon has borrowed some ideas from Protestants. Many of these ideas were already pretty Catholic.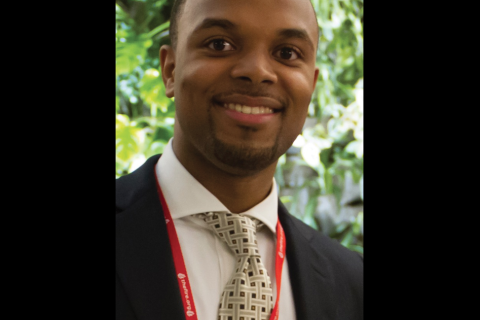 "College is arguably the best time and place for us to push our intellectual limits."
Lectionary
Both Elijah and Peter face a stark reality: fear.
I can't fathom a God who isn't personal—and personally accountable.