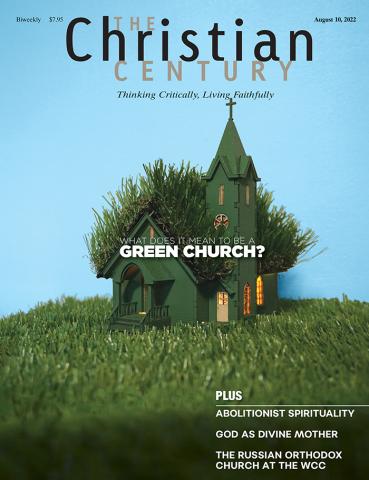 Magazine /
August 10, 2022
Volume 139, Issue #16
Books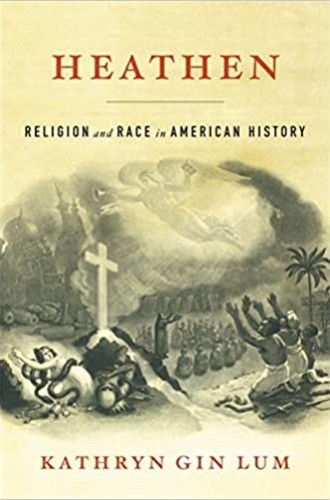 Kathryn Gin Lum explores the entwining of racial and religious stereotypes in the United States.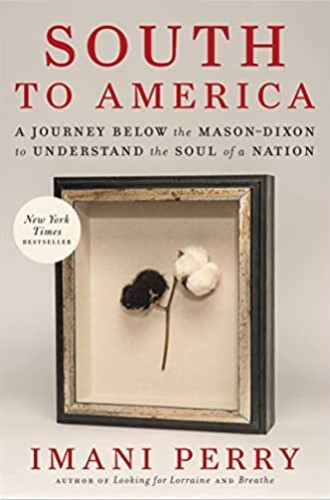 South to America shows how one region's beauty, losses, and inequities have shaped the country as a whole.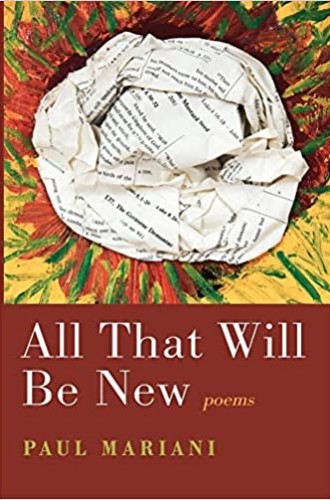 The poet, now in his eighties, asks profound questions in a dazzling array of poems.
Lectionary
While he has everyone's attention, Jesus challenges the conventional dinner seating practices.
If Jeremiah sounds a bit paranoid, it is because everybody really is against him.