Ross M. Allen is a Disciples of Christ minister currently serving South Acton Church (UCC) in Acton, Massachusetts.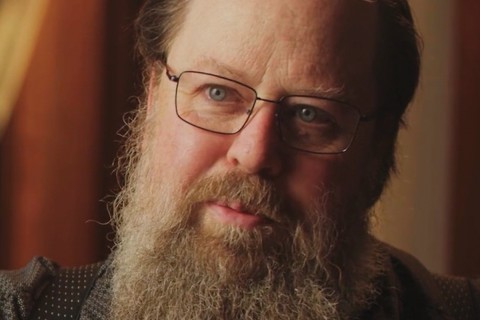 "Anyone who thinks he knows the orthodox consensus can always be shown to be wrong," says David Bentley Hart.
August 24, 2023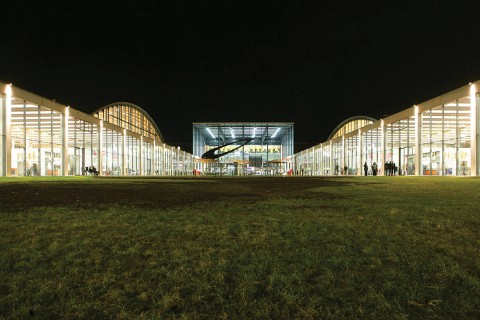 The grim future of communion with the Russian Orthodox Church
July 29, 2022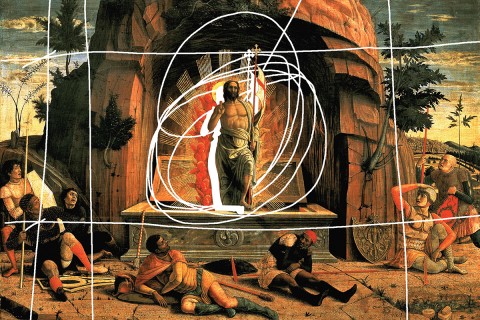 We don't need to debate the possibility of a reanimated corpse. We need to reimagine our whole understanding of the material world.
April 13, 2022
Free Newsletters
From theological reflections to breaking religion news to the latest books, the Christian Century's newsletters have you covered.