Episode 16: Theologian Mitri Raheb, author of The Politics of Persecution
A conversation with theologian Mitri Raheb about the Ottoman, British, and French empires, persecution and resilience, the White Jesus, and more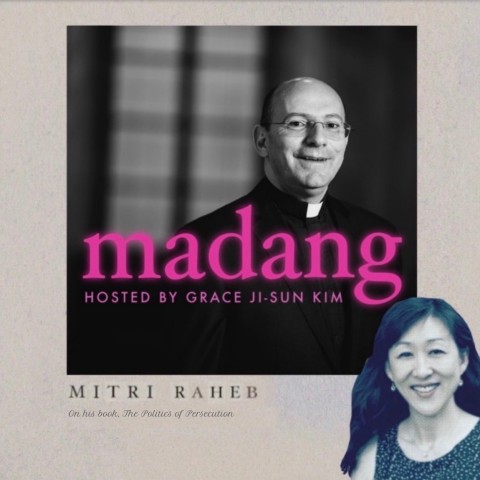 Welcome to Madang.
Madang is the outdoor living room of the world. Here, we invite you to sit and tune into unreserved, remarkable conversations with renowned authors, leaders, public figures, and scholars on religion, culture, and everything in between.
Here in the sixteenth episode of Madang, I converse with theologian Mitri Raheb about his new book, The Politics of Persecution.
We discuss how he came to write the book, the use of the term "Middle East," who Jesus is and how he turned White, empire, and the persecution of Christians in the Middle East. This is an important book which will make readers rethink Christianity, the Whiteness of Jesus, and how we view the birthplace of Jesus.