The birth of a church?
Nat Turner led a slave rebellion. He also heard the voice of God.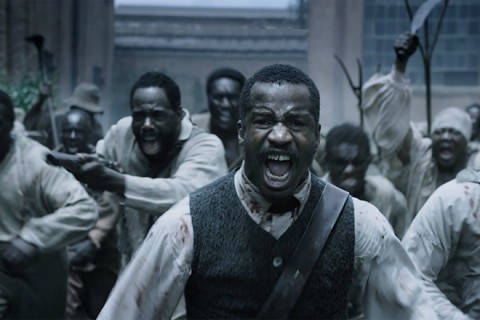 Nate Parker's film The Birth of a Nation draws its name from D. W. Griffith's aesthetically acclaimed but racist 1915 film. Parker counters Griffith's racist mythology with a story that puts the history and agency of African Americans at the center.
The movie is about Nat Turner (played by Parker), leader of the bloodiest slave rebellion in U.S. history. In 1831 Turner and fellow rebels killed 60 members of slaveholding families, including infants and children. They did it under the banner of divine mandate—Turner was a Christian preacher and claimed that the Holy Spirit orchestrated the rebellion.
The film won major prizes at the Sundance Film Festival and was sold to Fox Searchlight Pictures for a record $17.5 million. Controversy arose when re­ports circulated that Parker and one of the film's co­creators, Jean Celestin, were tried on rape charges in the late 1990s. Parker was acquitted. Celestin was sentenced to serve two to four years in prison, though the verdict was later vacated. In 2012, the victim in the case committed suicide. When the story of the trial and suicide resurfaced, some protested the film and called for a boycott.