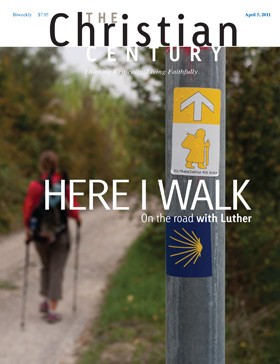 Volume 128, Issue #7
Voices
This spring marks the 100th anniversary of the 11th edition of the Encyclopædia Britannica, generally considered the greatest manifestation of the "Great EB."
Lectionary
On Palm Sunday we can answer the question, "Who is this?"
In the Gospel of John, the raising of Lazarus is the cause of Jesus' death.