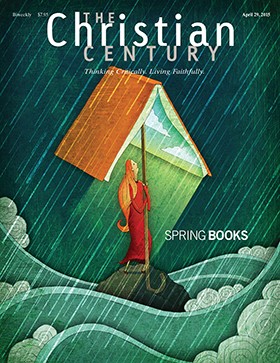 Volume 132, Issue #9
Features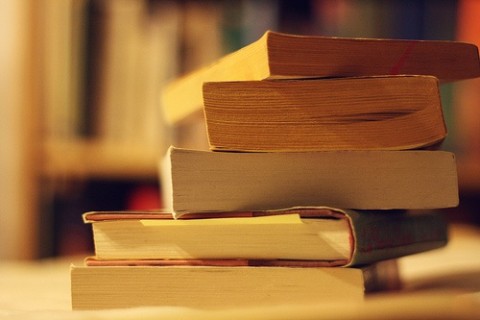 Our spring books issue includes scholars' recommendations of the best recently published books in Old Testament, theology, and ethics.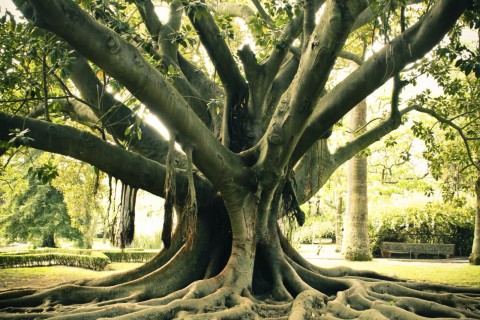 A pet peeve of mine is the pigeonholing of authors—especially the label "nature writers" inflicted on certain writers of immense spiritual power.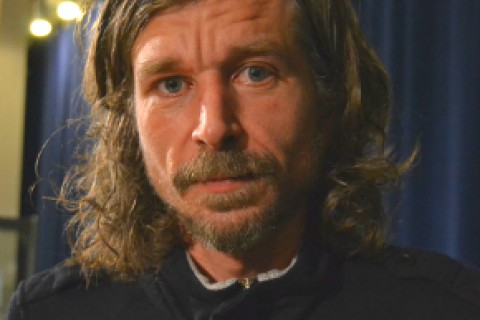 Karl Ove Knausgaard forced me to cancel six months of my life in order to fixate on 30 years of his.
Lectionary
An ancient definition of God says that God is an intelligible circle whose center is everywhere and whose circumference is nowhere.
The more I read the beginning of John 15, the more I come to believe that it is about the Lord's Supper.