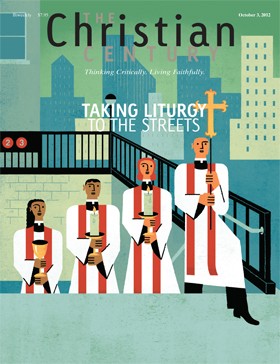 Volume 129, Issue #20
Voices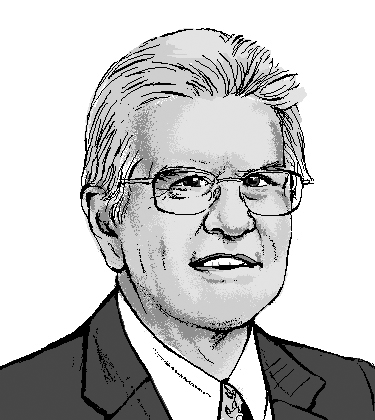 In the ninth century, Timothy I was a global statesman. In the 20th, Raphael Bidawid led a tiny denomination in the paranoid Iraq of Saddam Hussein.
Neuroscientist Kenneth Hayworth is opposed to death, and he thinks he has a solution.
Lectionary
The psalmist knows loneliness. Even the most faithful believers have anguished over the fear that somehow God is not listening to their cries.