Authors /
Benjamin M. Stewart
Benjamin M. Stewart teaches worship and is dean of the chapel at the Lutheran School of Theology at Chicago.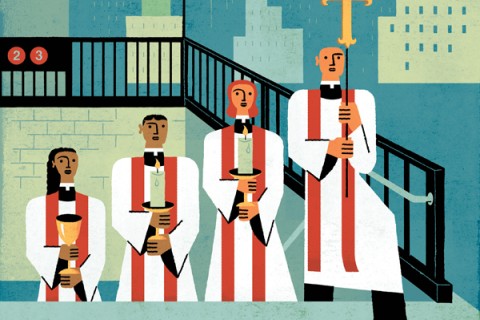 Public ritual might be construed as a benign relic, as imperialism, or as marketing. Or it might be seen as a form of pilgrimage.
September 24, 2012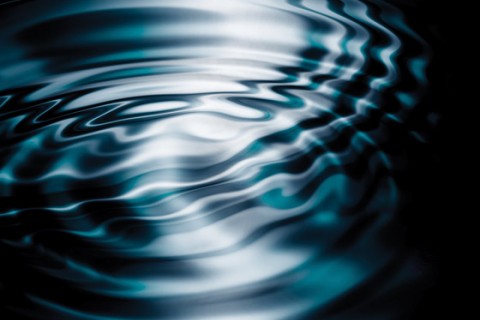 The Christian heritage of praying next to water is older than Christianity itself, being deeply influenced by our Jewish heritage. One of our stunning water-prayer treasures is Psalm 104.
January 28, 2011
Free Newsletters
From theological reflections to breaking religion news to the latest books, the Christian Century's newsletters have you covered.