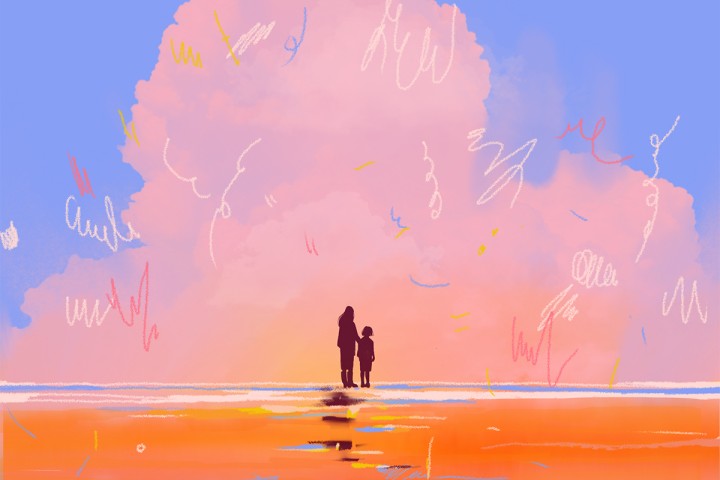 Paul's metaphor can be harmful to those of us who have experienced adoption—and the abandonment that is usually central to it.
In This Issue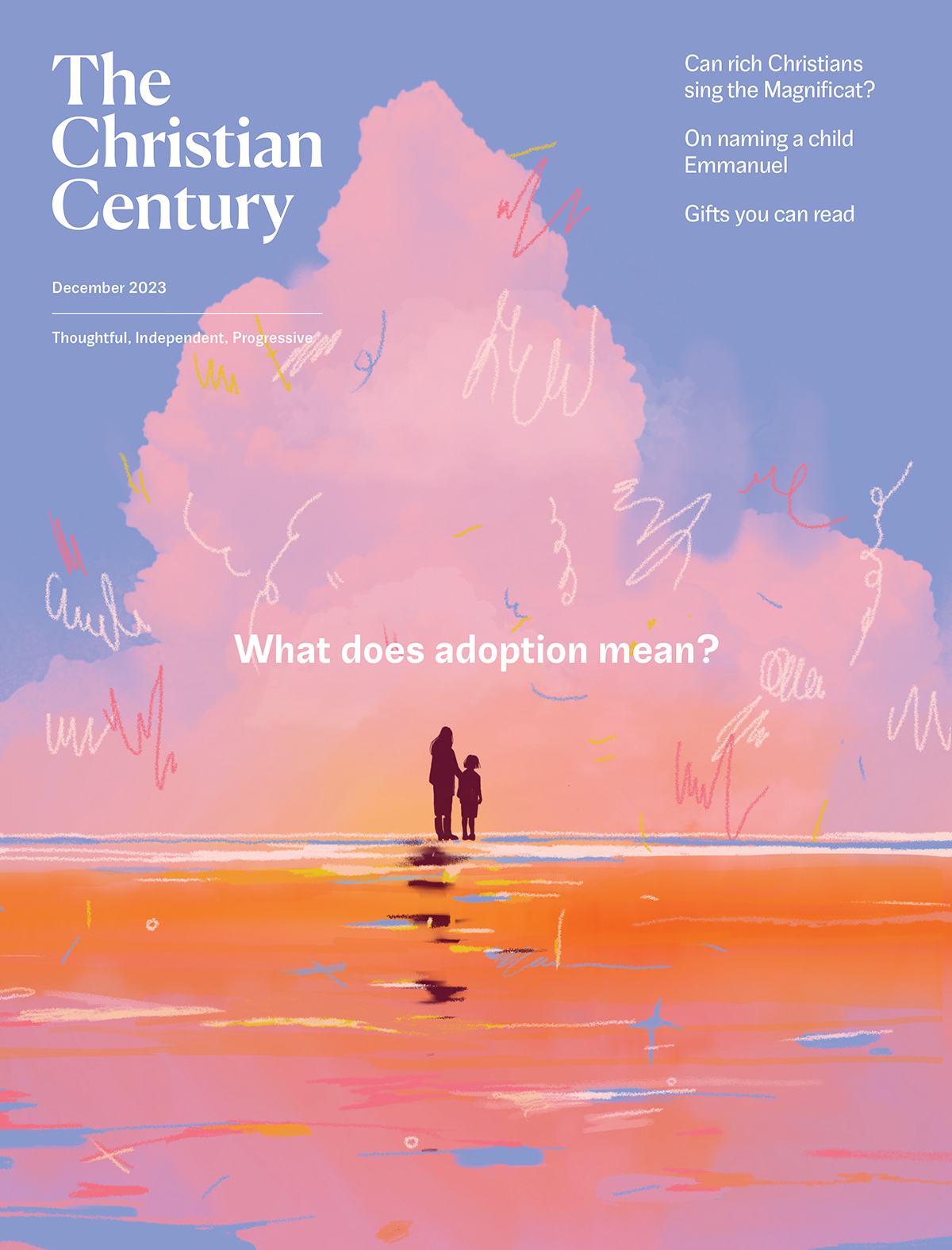 Subscribe
Can Jesus' mother be redeemed from the church's tendency to parcel her up into a patriarchal box and then label it "glory"?
His followers realized there was no quick exit from the discomfort of his words.
Religion scholar Molly Farneth shows how rituals—both civic and religious—change us and the societies we live in.