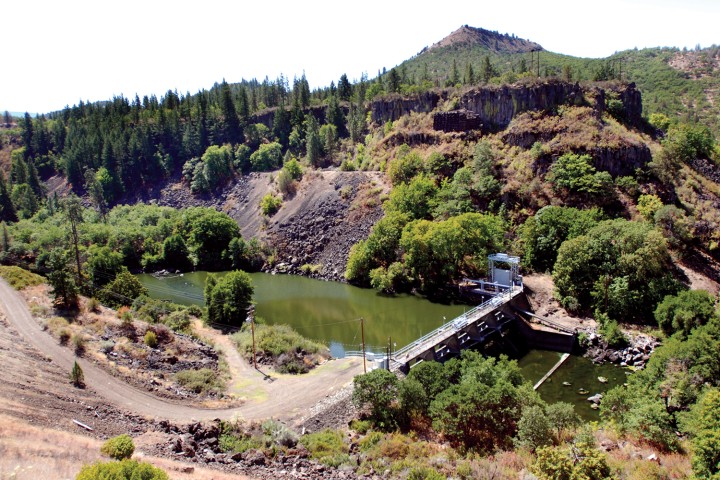 The dams on the Klamath River are coming down. Their removal reflects a very different theology than their construction.
In This Issue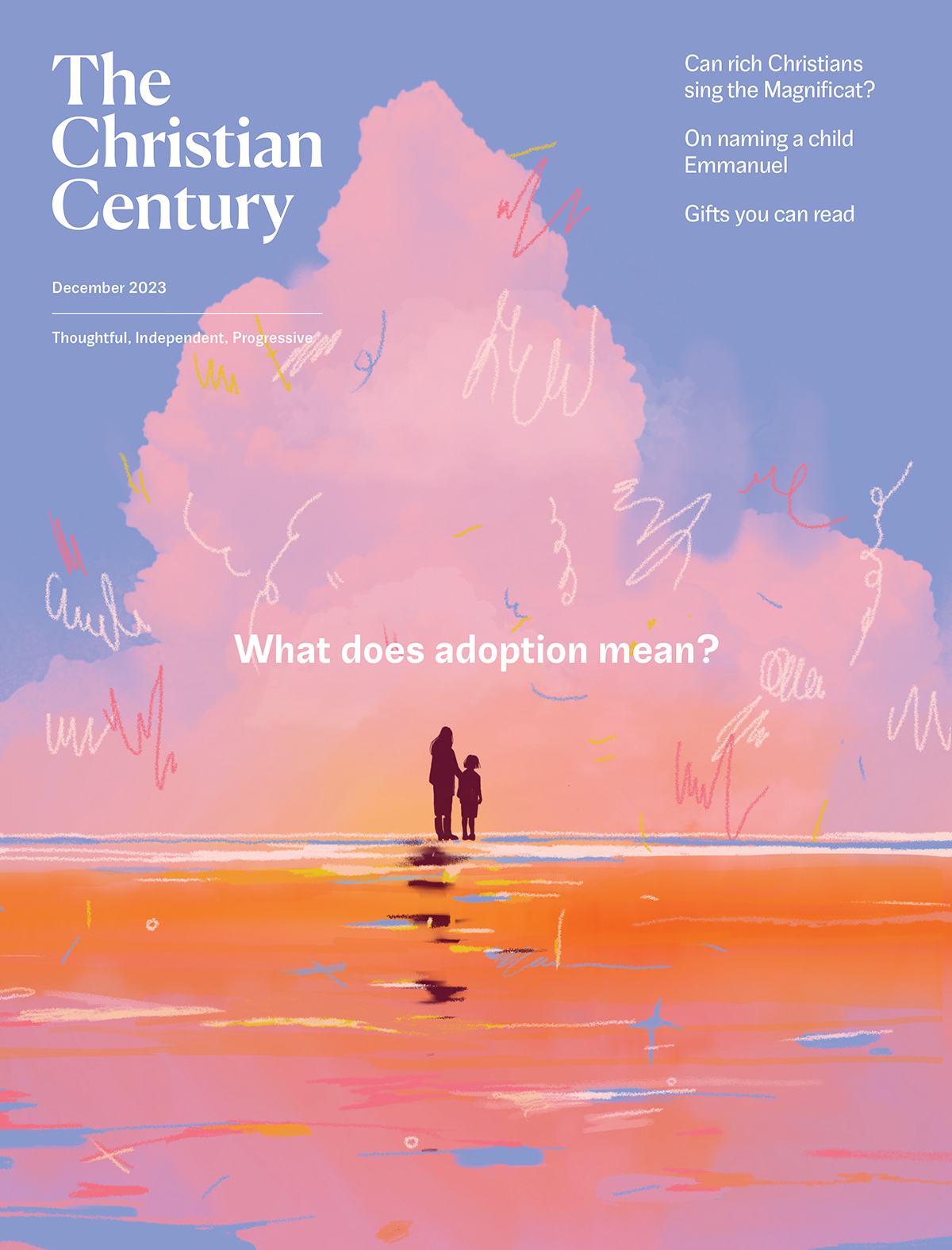 Subscribe
The version of Christian history I grew up with hit fast-forward after John's Revelation and held it until the late 20th century.
Allison Meier sees cemeteries as great repositories of cultural history—and as spaces deserving of reverence.
Keep awake, Jesus says, for God's new world is coming.