J. Herbert Nelson to step down as head of PC(USA)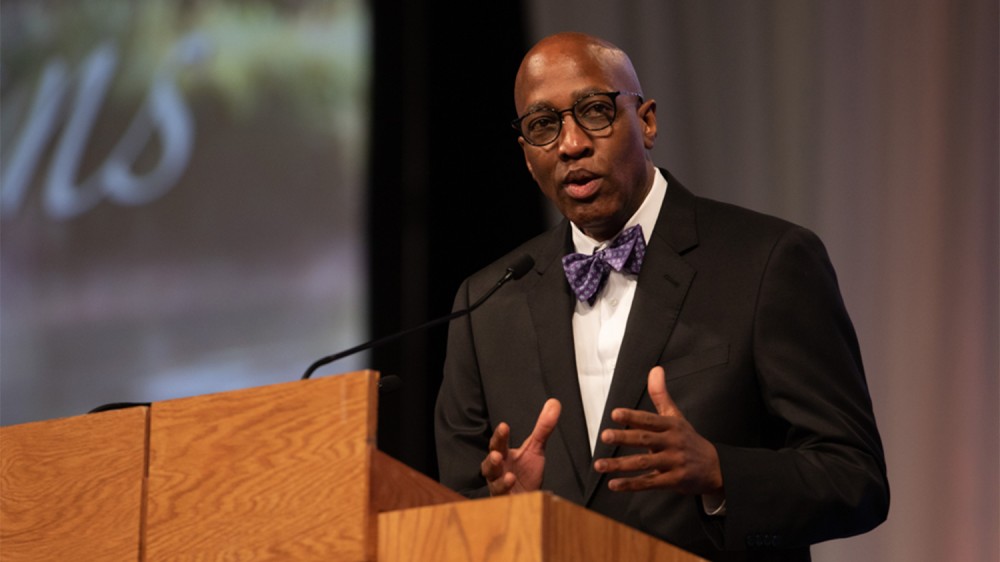 After seven years as the chief ecclesial officer of the Presbyterian Church (USA), J. Herbert Nelson, II, has announced plans to step down from his role as Stated Clerk of the General Assembly, effective June 30. The decision, he says, came after long conversations with his family and extended time in prayer. 
"I believe that God calls us into new seasons in our life of discipleship. Following many conversations with my wife and daughter, I believe I have entered into this new season," Nelson said. "This was not an easy decision, but I feel it is the right one to make for my family and the church in this time of change."
Eliana Maxim, moderator of the PC(USA)'s Council on the Office of the General Assembly said during his tenure, Nelson called the denomination into incarnational ministries that converted the word "church" into a verb.
"His advocacy for justice and inclusion of all voices in the church may have been rooted in this country's civil rights movement, but it speaks the Gospel reality to us all, no matter from where we come," she said.
Per the Standing Rules of the General Assembly, the Committee on the Office of the General Assembly will designate an Acting Stated Clerk who will be in place until a new Stated Clerk is elected at the general assembly in July 2024. —Presbyterian News Service