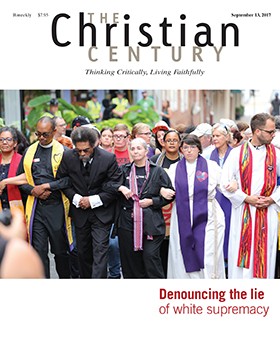 Magazine /
September 13, 2017
Volume 134, Issue #19
Features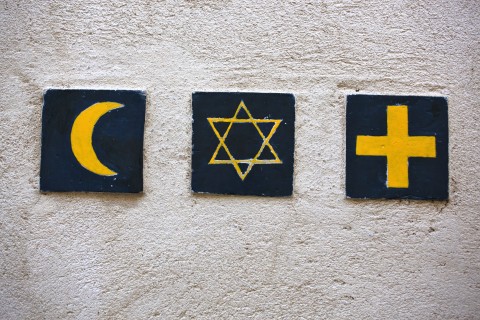 A dialogue on Judaism in relation to other religions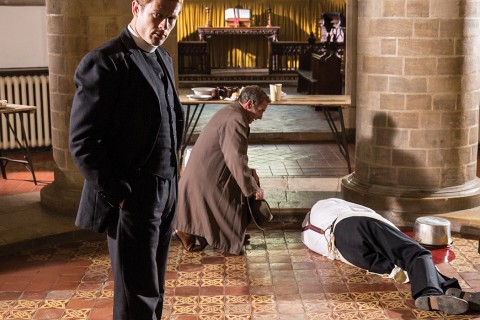 Detectives, like pastors, examine the unknowable to reveal the knowable.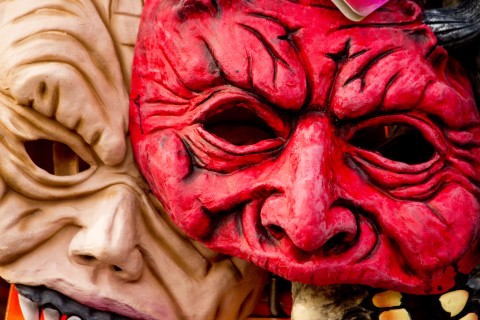 Narratives of fear, domination, and greed abound. But there's a better story.
Voices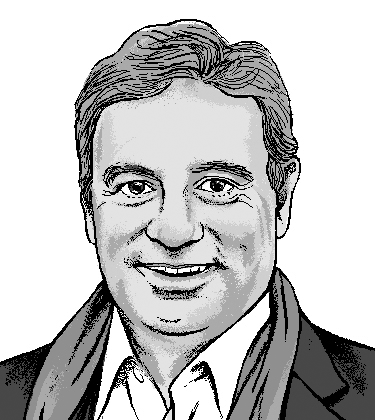 His life had emerged from chaos, but he didn't have a bad word for anyone.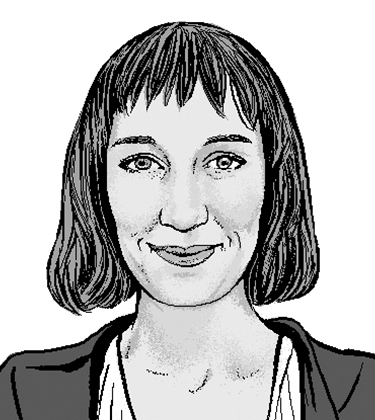 Kathryn Bigelow's film lays bare our assumptions about guilt and race.
Lectionary
The Apostle Paul shows the struggle to transcend the architecture of ego.
Love has come into the world and is walking even now.