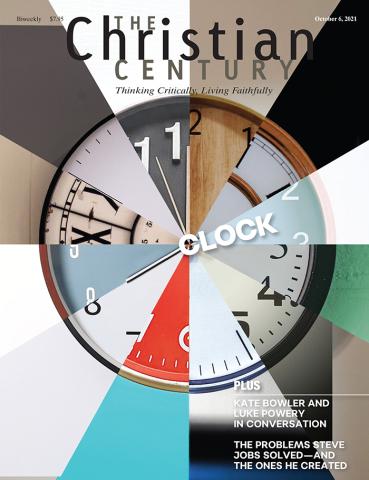 Magazine /
October 10, 2021
Volume 138, Issue #20
Books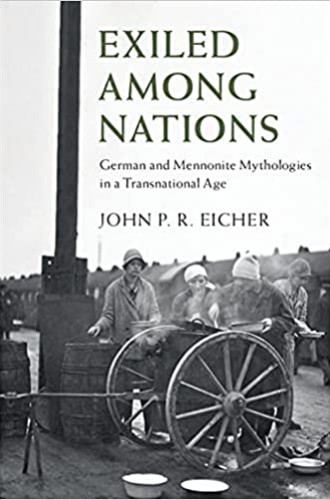 John Eicher's history exposes European Mennonite complicity in Native dispossession.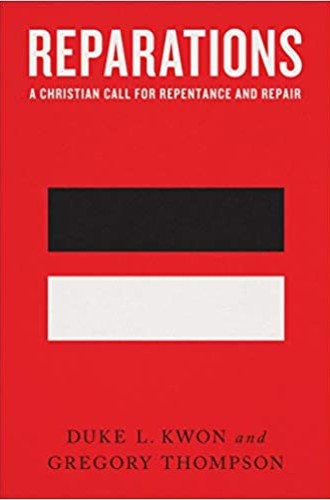 Duke Kwon and Gregory Thompson want to talk about theft.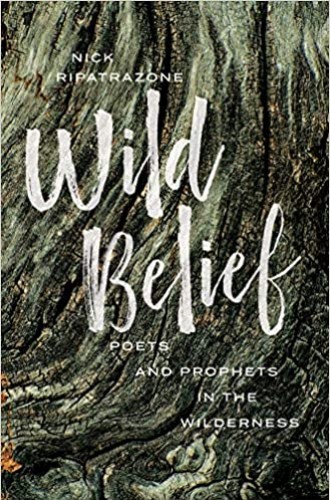 Nick Ripatrazone invites us into the wilderness with some of his favorite writers.
Lectionary
More than a miracle story, this is a story of a call.
I don't want to hear any more from Eliphaz, Bildad, or Zophar. I want answers.