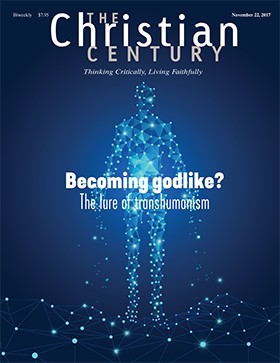 Magazine /
November 22, 2017
Volume 134, Issue #24
Features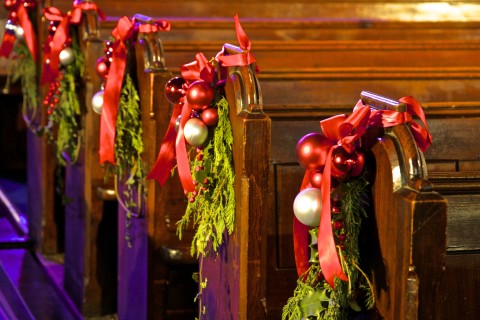 A new family skipped a lot of our holiday activities—and got me thinking.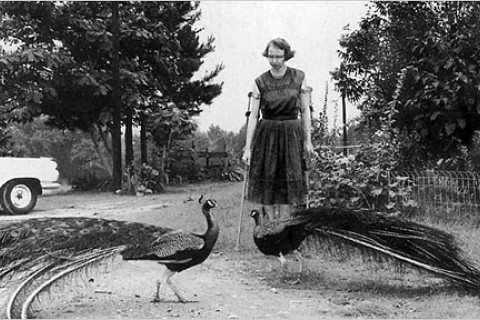 The faith-infused southern fiction of Tim Gautreaux, Robert Olen Butler, and Jamie Quatro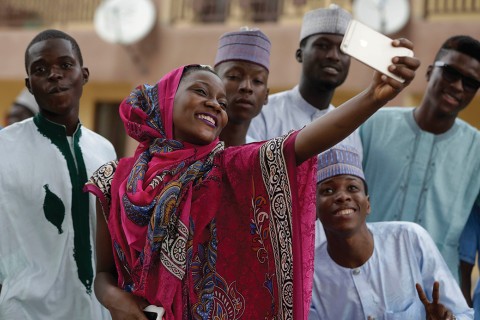 Muslims and Christians can live peacefully together. I've seen it.
Voices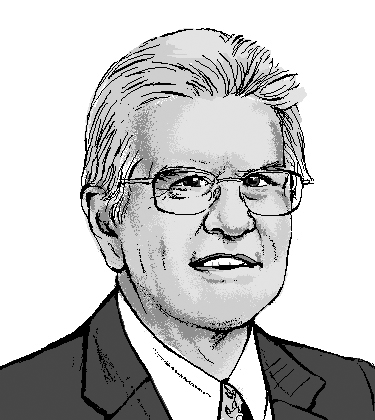 If the water keeps drying up, Christians and Muslims alike will suffer appallingly.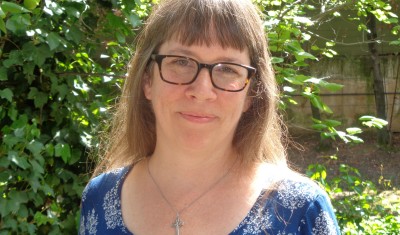 Instead of being an excuse for inaction, thoughts and prayers can turn us toward acts of love.
Lectionary
Luke has some sense of how a baby can change everything.
I imagine Nathan waking to the word of the Lord with his heart pounding.
Like John the Baptist, progressive Christians tend to define ourselves in the negative.