Authors /
Nick Ripatrazone
Nick Ripatrazone is an editor at Image Journal. His most recent book is Longing for an Absent God: Faith and Doubt in Great American Fiction.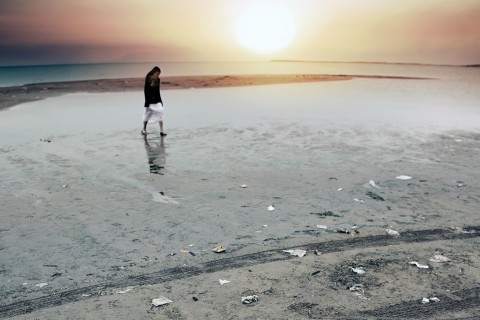 Surviving and communing together are sacred gestures.
July 17, 2017
Free Newsletters
From theological reflections to breaking religion news to the latest books, the Christian Century's newsletters have you covered.