Patrick J. Ryan, SJ, teaches at Fordham University in New York City.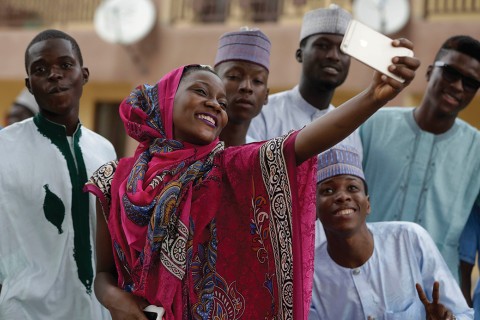 Muslims and Christians can live peacefully together. I've seen it.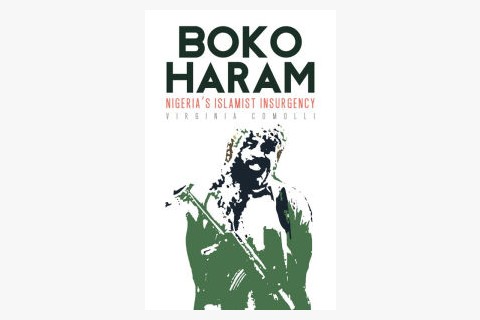 The history and struggles of the Nigerian movement known as Boko Haram are more complicated than they first appear.
Free Newsletters
From theological reflections to breaking religion news to the latest books, the Christian Century's newsletters have you covered.