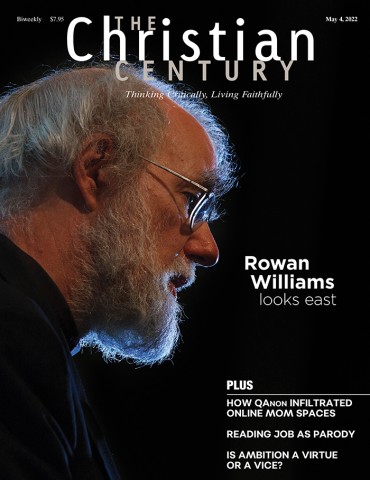 Volume 139, Issue #9
Books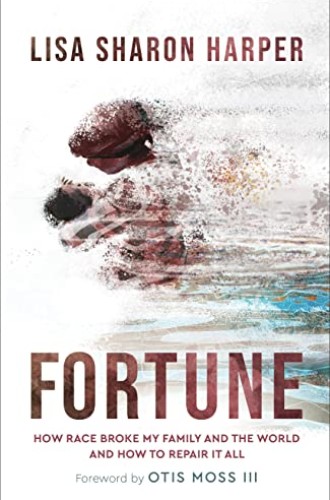 Fortune gives a wrenching account of intergenerational trauma and its costs.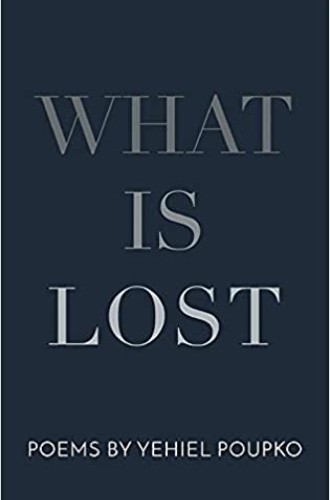 In Yehiel Poupko's poems, Jewish belief in God groans under the burden of divine silence.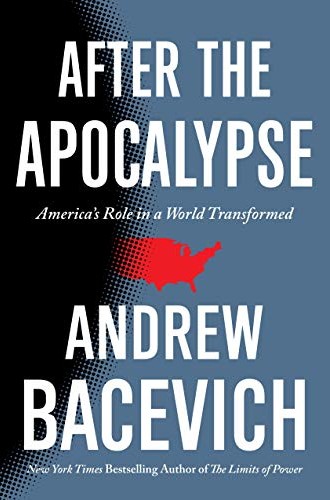 Andrew Bacevich and Samuel Moyn each seek a reckoning on how the United States uses its military abroad.
Lectionary
Abundance is not always God's modus operandi.
Peter is hardly the first person to challenge the status quo because of something God told him in a dream.