Authors /
Frank G. Honeycutt
Frank G. Honeycutt is an ELCA minister living in Walhalla, South Carolina. His latest book is Sunday Comes Every Week: Daily Habits for the Busy Preacher (Eerdmans).
Free Newsletters
From theological reflections to breaking religion news to the latest books, the Christian Century's newsletters have you covered.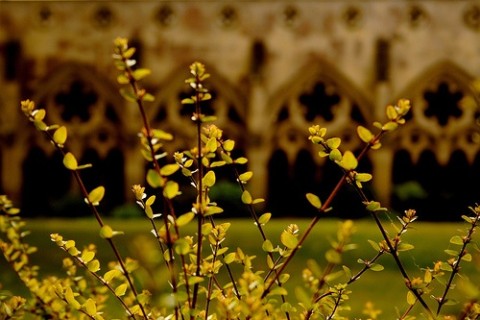 I can see it in their eyes. It's orientation night for those who are considering our church's catechumenal process. You want me to do all that?
In his collection of poems titled After the Lost War, Andrew Hudgins chronicles the life of a Confederate soldier during and just after the Civil War....
The disciples are afraid, so they lock their doors. I do the same.