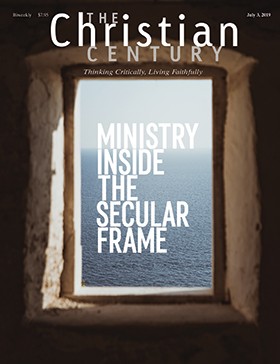 Volume 136, Issue #14
Voices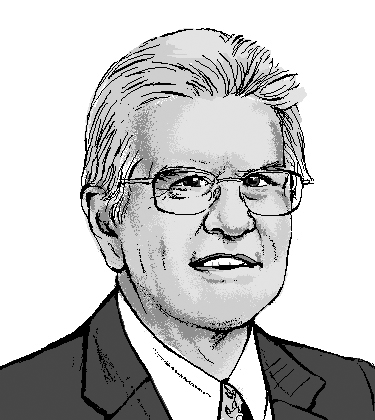 The 21 men murdered in 2015 will be remembered long after the era of ISIL is forgotten.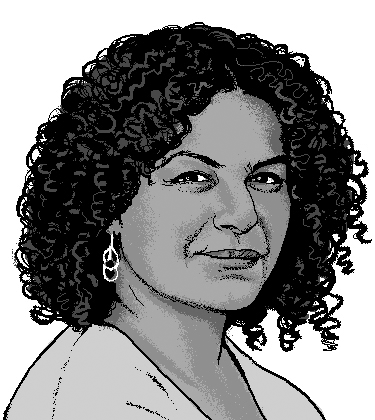 I used to have Jeremiah 29:11 in a frame on my wall. I don't anymore.
Lectionary
This is one of those stories that provokes howls of rage.
Can we behave ourselves into love?