Andrew Root teaches youth and family ministry at Luther Seminary in St. Paul, Minnesota, and is author of The Pastor in a Secular Age: Ministry to People Who No Longer Need a God (Baker Academic, 2019).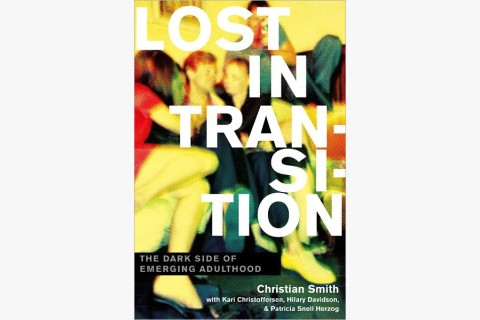 Christian Smith offers a way between the idea that young adults are the great hope of our nation and the idea that they are crazed idiots.
Earlier this year the Fox network, showing either the effects of the writers' strike or the signs of social decay, offered a gem of televised exploitation—the kind that repulses you but you can't h...
Free Newsletters
From theological reflections to breaking religion news to the latest books, the Christian Century's newsletters have you covered.