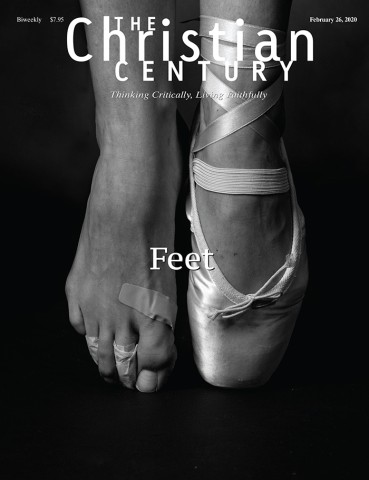 Magazine /
February 26, 2020
Volume 137, Issue #5
Features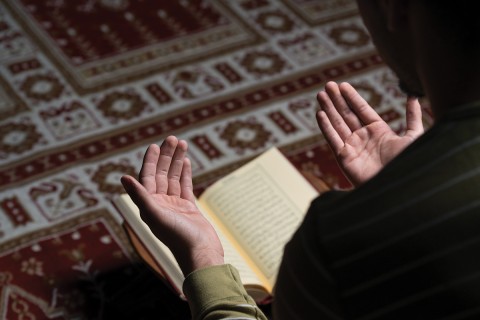 The Qur'an is not a description of God. It's a call to conversion.
We gave our readers a one-word writing prompt: "Feet."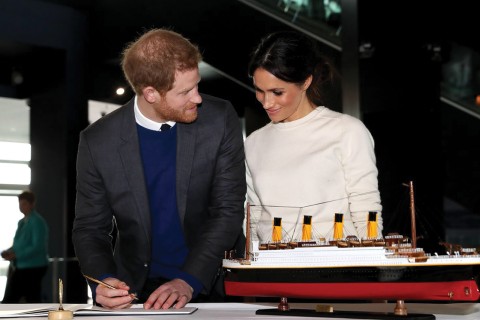 At the heart of life is the mess of being stuck with other people.
Lectionary
Like Nicodemus, Kanye shows that the Spirit blows where it chooses.
The devil is testing Jesus. Jesus is also testing the devil.
Every year, we repeat this dusty choreography.