Martha Tatarnic is rector of St. George's Anglican Church in St. Catharines, Ontario, and author of The Living Diet: A Christian Journey to Joyful Eating.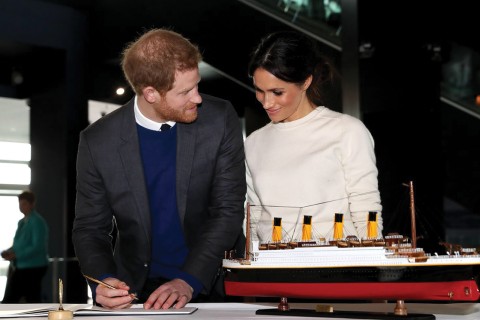 At the heart of life is the mess of being stuck with other people.
And that conversation's inevitable limits
Free Newsletters
From theological reflections to breaking religion news to the latest books, the Christian Century's newsletters have you covered.