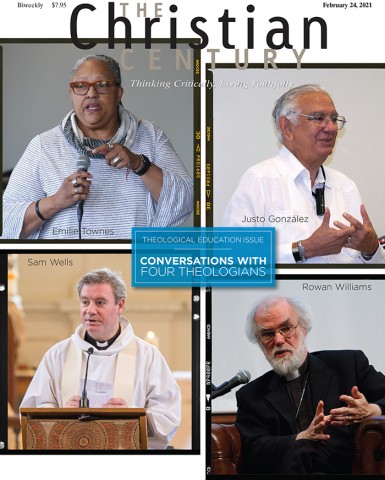 Magazine /
February 24, 2021
Volume 138, Issue #4
Books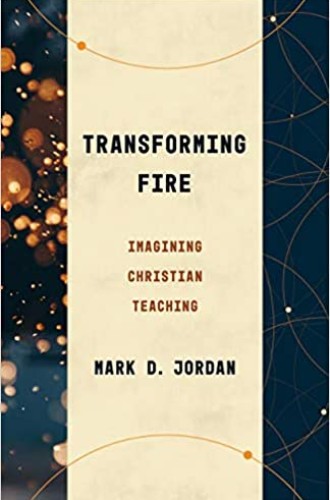 Mark Jordan's gentle, urgent invitation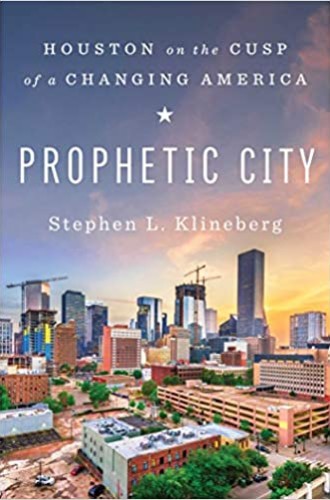 Its residents are the most diverse in the US. For decades, sociologist Stephen Klineberg has tracked their views.
Rod Dreher's Live Not By Lies is a damning testament to a religion without vision.
Lectionary
I have a complicated relationship with John 3:16.
As Jesus overturns the tables, I imagine John in the corner, watching and taking it all down.