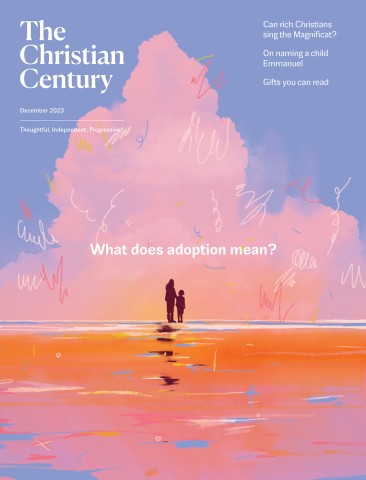 Volume 140, Issue #12
Features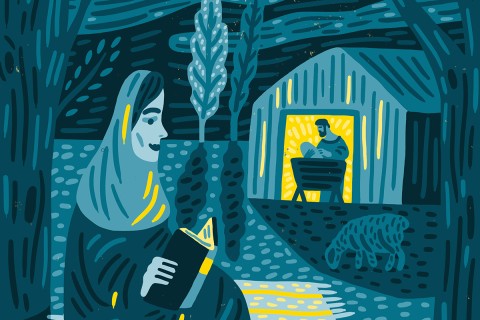 When it comes to giving gifts, it's hard to go wrong with words. Here are some of the wordy gifts we'll be giving this Christmas.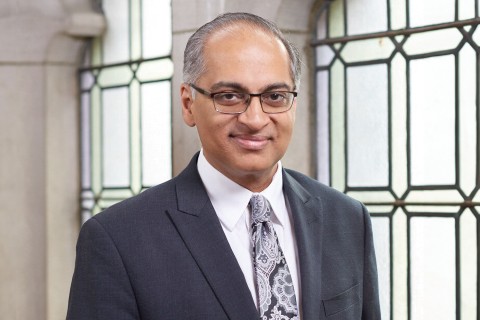 "Why is it that being a Buddhist Christian is often flagged as a problem," asks theologian John Thatamanil, "but being a capitalist Christian is not?"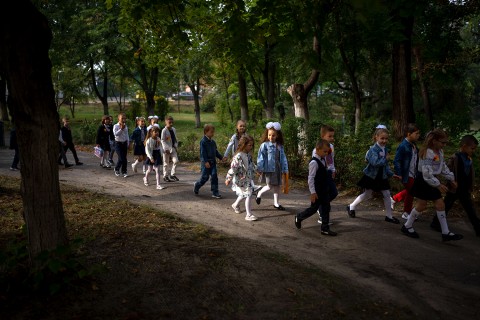 In Ukraine, faith-based humanitarian workers face a fundamental question about the nature of their work.
Voices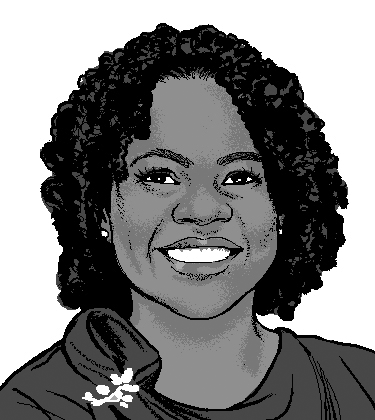 My life must be lived as a response to something beyond myself and my material needs.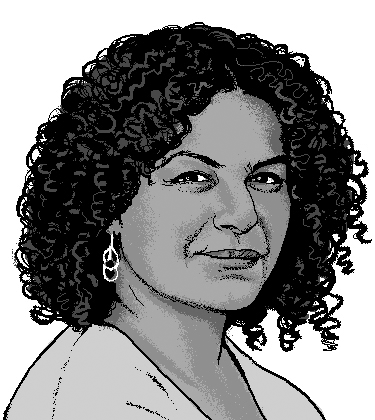 The version of Christian history I grew up with hit fast-forward after John's Revelation and held it until the late 20th century.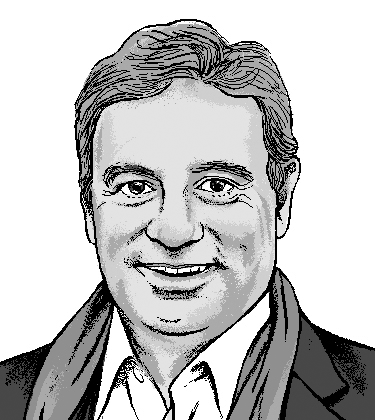 Anger can be both healthy and helpful. Rage offers only destruction.
Departments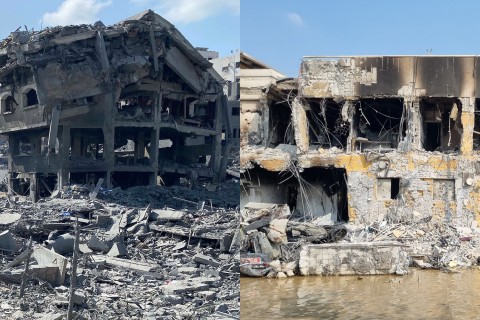 Israelis and Palestinians alike are traumatized people who love the land and deserve to live there in peace.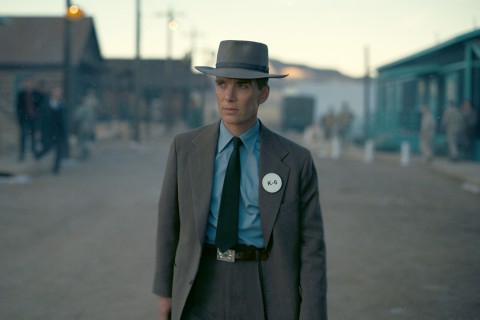 We all live in Oppenheimer's world now, and it is one that constantly invents the Ethan Hunts and Indiana Joneses of our fantasies.