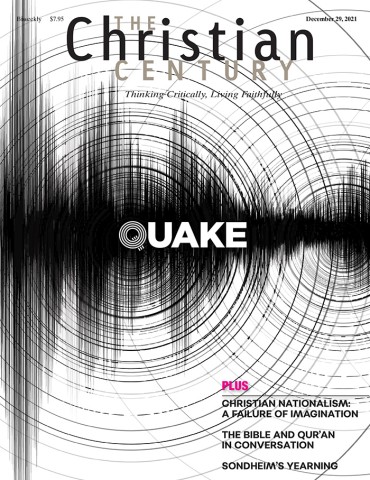 Magazine /
December 29, 2021
Volume 138, Issue #26
Voices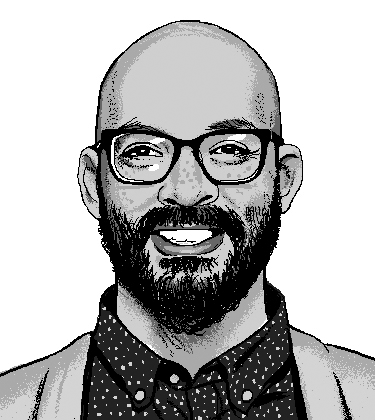 While we're looking for escape, God comes near.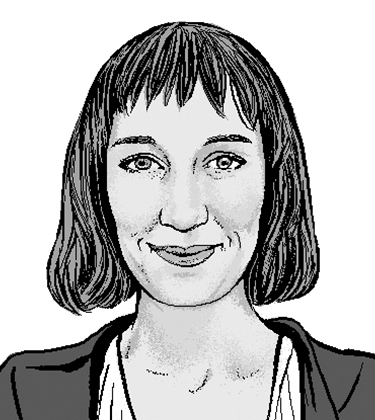 The White Lotus is part of a growing subgenre that probes extreme wealth as moral deformity.
Lectionary
The wedding at Cana is a reminder that Jesus' kingdom is a miraculous kingdom—a mystical kingdom.
When we resist the powers that oppress this world, we are baptized through fire.