Liuan Huska is author of Hurting Yet Whole: Reconciling Body and Spirit in Chronic Pain and Illness.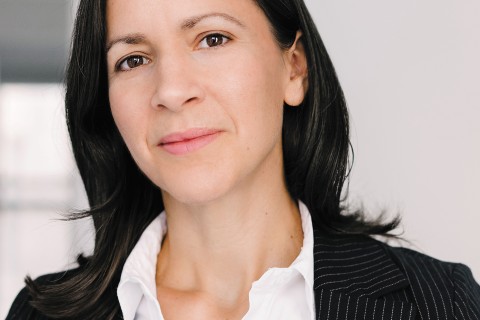 "A lot of people want to talk about the big questions; they just don't know how to get started."
June 10, 2020
The Little Way of Saint Therese of Lisieux: Into the Arms of Love, by John Nelson. Therese--who died of tuberculosis at age 24 and was canonized less than 30 years later--was an unassuming woman who found great joy in her littleness. This volume promises to be refreshing spiritual nourishment.
June 23, 2011
Free Newsletters
From theological reflections to breaking religion news to the latest books, the Christian Century's newsletters have you covered.