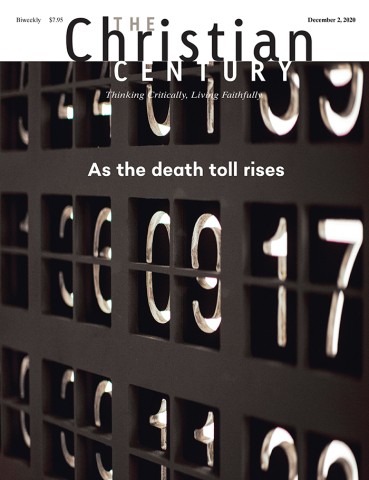 Magazine /
December 2, 2020
Volume 137, Issue #25
Voices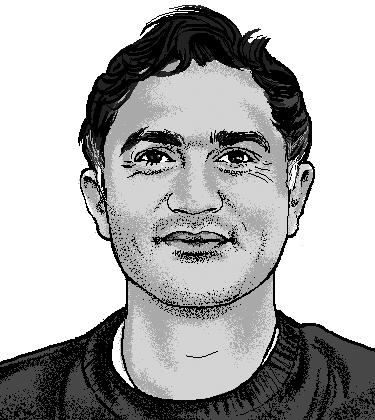 I think Jesus learned his prophetic ministry from his mother.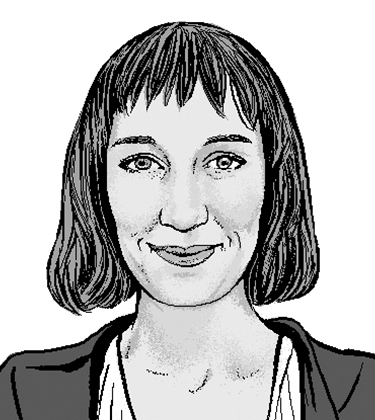 What if kindness, honesty, and compassion were valued more than winning?
Books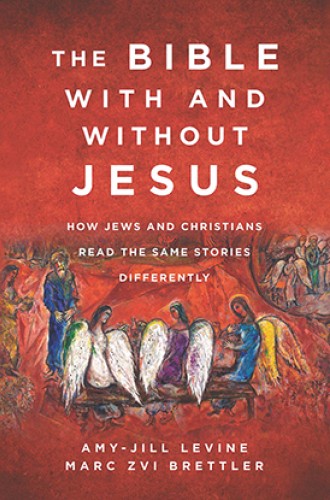 Amy-Jill Levine and Marc Zvi Brettler show how multiple traditions arise when different people read the same text.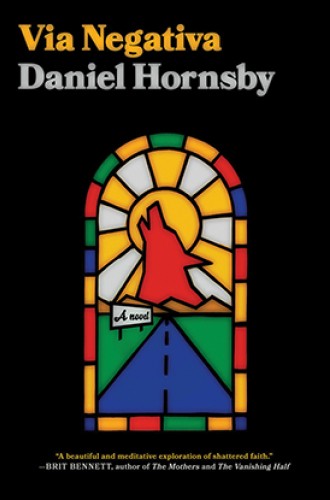 Daniel Hornsby's debut novel has a wonderful road-trippy feeling.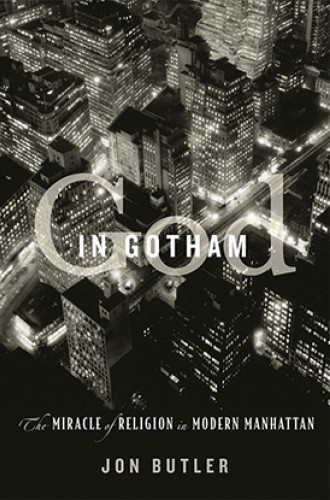 Jon Butler's dazzling study of faith and practice in a 20th-century metropolis
Lectionary
We are still asking Mary's question: How will this be?
John the Baptist has a brand.