Authors /
Charlotte Donlon
Charlotte Donlon is a spiritual director, author of The Great Belonging: How Loneliness Leads Us to Each Other (Broadleaf), and host of the Hope for the Lonely podcast.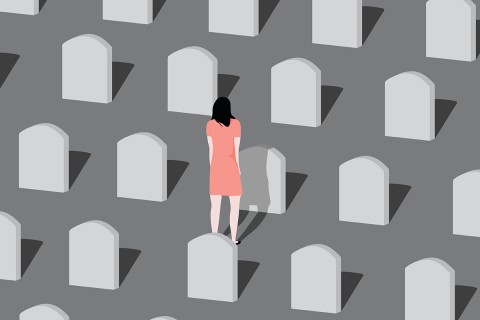 I'm the only person he loved the way he loved me.
Free Newsletters
From theological reflections to breaking religion news to the latest books, the Christian Century's newsletters have you covered.